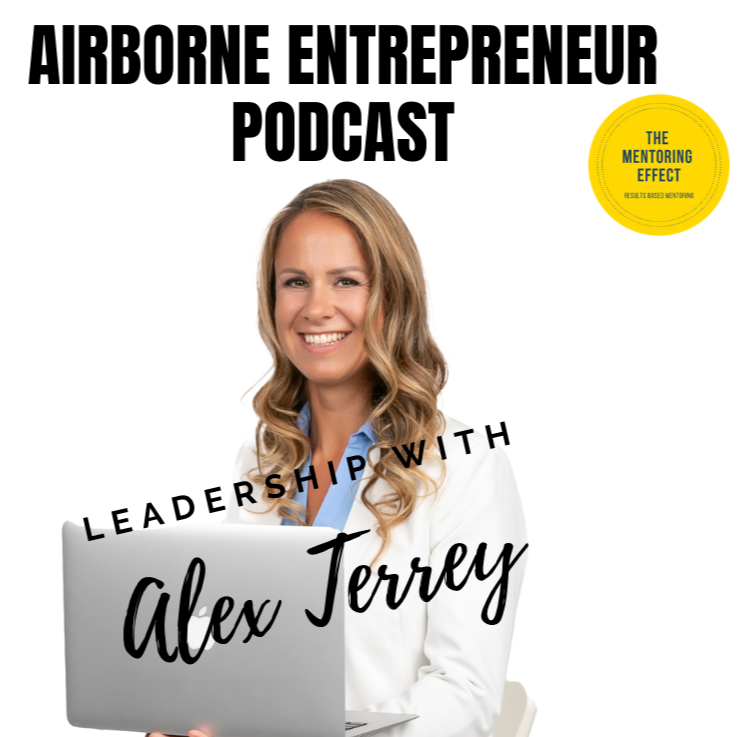 Welcome to my new episode about culture change and how behaviours and attitudes influence your performance and results. 
We are all striving for more sales, more clients, and more $$ but we are forgetting that how we get there and achieve those results is more important than the fact of hitting the goals.
I am not saying the KPIs are not important. Of course, they are. Without sales and revenue results even I wouldn't be here and have my business. What I am sharing here is that we could start to ask different, better questions. W can shift the thinking of our team and improve behaviours to create better results.
Instead of just asking "Did we hit the goal?" - we can start with:
How did we get here? How did we achieve it? Did we include everyone? Did we give space to others to express their opinions and come up with ideas? Did we create a safe work environment? Did we demonstrate our values and how?
Did you know, that a leader with the right tools and attitude can create a high-performance culture that attracts great talent?
With the right behavioural and thinking tools and understanding of how to move away from only measuring KPIs to measuring organisational health and behaviours, you will shortly become the best in the field.
We could be on this journey with you and you could be the one who brings new measurements of organisational health, psychological safety, behaviours and mental agility to your organisation or business.
You will learn processes and structures to create a high level of performance and health.
If you are a leader who values personal development and growth, likes to implement forward-thinking and innovations and wants to create a positive sustainable change, high-performance, efficiency and better results. If this sounds like something you would like to learn, then learn with us to implement the 6 core steps of leadership that work towards generating high-performing teams and replicable systems and structures that grow the business.
If you are an emerging leader, leader or business owner, you are the only one who can create a positive change in your team's culture and performance.
Today, you can get free access to our 6-steps to Leadership Success mini-course to create a positive change, high-performance and happy work environment.
If this sounds good to you and you are prepared to grow, click the button below to get in.
We are looking forward to seeing you in our member's area.
You are the only one who can start creating a positive change!
Alex