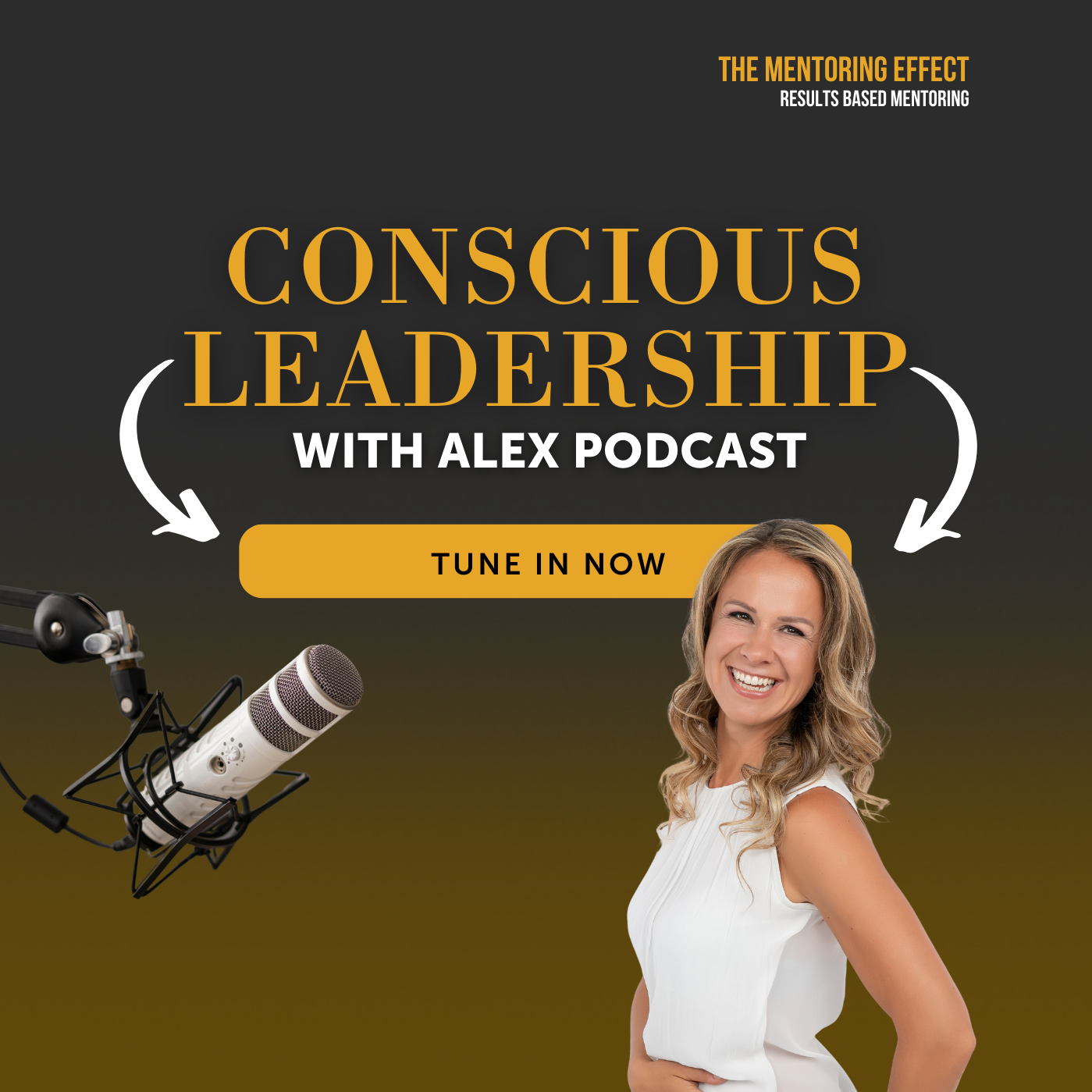 I'd like to share my passion to help leaders & emerging leaders transition from managing to leading, motivate people and create high-performing, collaborative & engaging culture. Would you like to learn more about our inner world, drivers and values? Deep dive into our emotions, limits and learn how to unlock all limiting beliefs and thinking patterns. Learn to respond to life and people the way you inspire and create positive impact on other's people lives? Every month, Alex and her guests bring more insights into personal growth, high-performance strategies, leadership, health and mindset for success. Join host Alex Terrey from The Mentoring Effect for brainstorming new leadership and culture tools, personal development tips, mindset and spiritual transformation tools with her and her guests! Find the time to listen, rise up and allure creativity and new perspective!
Episodes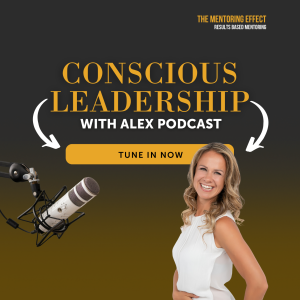 Tuesday Jul 26, 2022
Tuesday Jul 26, 2022
Airborne Entrepreneur #podcast - Interview with Amanda Ewin.
Amanda is an experienced Lifestyle Coach and meditation teacher helping high-achieving women shift from 'meh' to magnificent using a blend of hot science and cool spirituality, so they bounce out of bed in the morning. Amanda's signature approach shows clients how to get clarity and connection by focusing on their values, goals and purpose to create lasting change. You can find Amanda Ewin on all social media platforms and on her website: 
If you would like to know more about the scientific approach to changing your life and thinking please let us know.
We would love to talk to you.
Alex Terrey
Book a session with us:
https://meetings.hubspot.com/alex1055