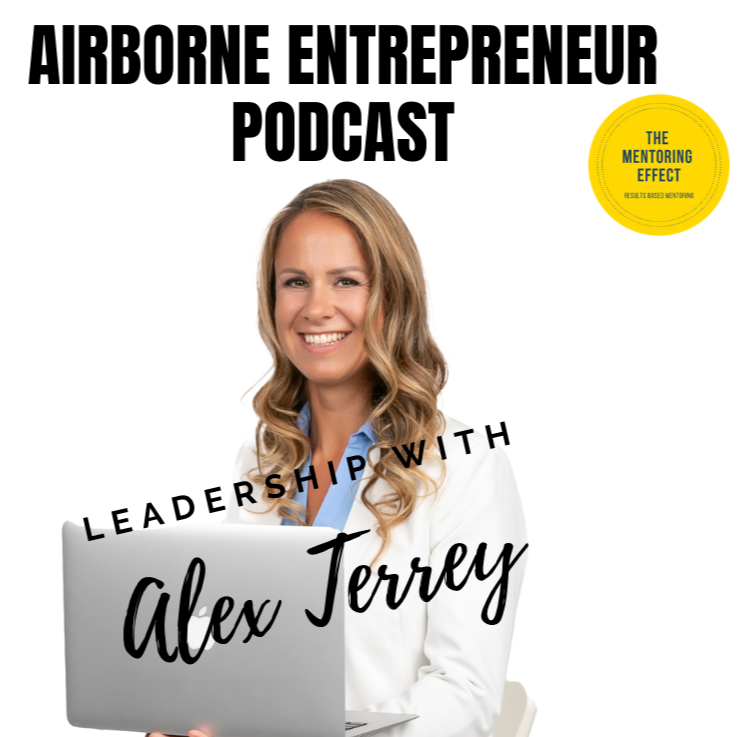 Airborne Entrepreneur #podcast - Interview with Amanda Ewin.
Amanda is an experienced Lifestyle Coach and meditation teacher helping high-achieving women shift from 'meh' to magnificent using a blend of hot science and cool spirituality, so they bounce out of bed in the morning. Amanda's signature approach shows clients how to get clarity and connection by focusing on their values, goals and purpose to create lasting change. You can find Amanda Ewin on all social media platforms and on her website: 
If you would like to know more about the scientific approach to changing your life and thinking please let us know.
We would love to talk to you.
Alex Terrey
Book a session with us:
https://meetings.hubspot.com/alex1055