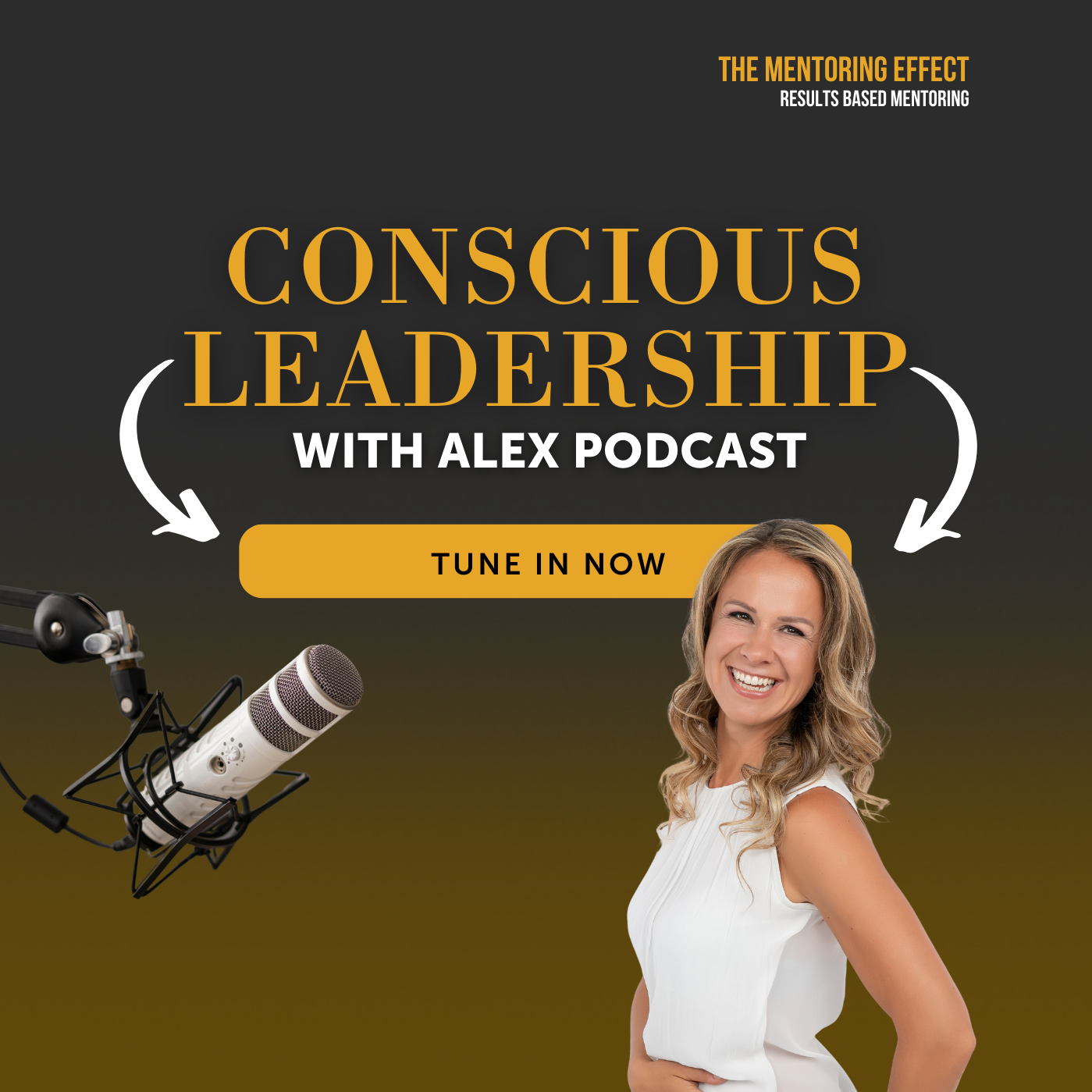 I'd like to share my passion to help leaders & emerging leaders transition from managing to leading, motivate people and create high-performing, collaborative & engaging culture. Would you like to learn more about our inner world, drivers and values? Deep dive into our emotions, limits and learn how to unlock all limiting beliefs and thinking patterns. Learn to respond to life and people the way you inspire and create positive impact on other's people lives? Every month, Alex and her guests bring more insights into personal growth, high-performance strategies, leadership, health and mindset for success. Join host Alex Terrey from The Mentoring Effect for brainstorming new leadership and culture tools, personal development tips, mindset and spiritual transformation tools with her and her guests! Find the time to listen, rise up and allure creativity and new perspective!
Episodes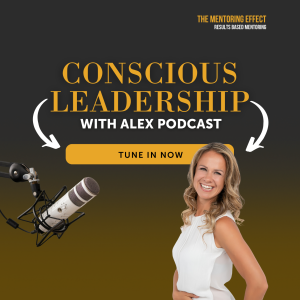 Friday Jul 29, 2022
Friday Jul 29, 2022
Welcome to my new episode - How to become the most impactful leader - Leadership 6.0 model introduction.
I believe there is a massive gap in traditional leadership education that needs to be urgently shifted to the next level of human being, emotional awareness and experience. It has to be lifted to a personal level of understanding behaviours, thinking and emotions and how those impact culture, organisational health and well-being.
Leadership 6.0 is a six-step formula to achieve organisational health and high-performance culture by utilising and mastering  those six areas:
1. Yourself
2. Your brain
3. Emotional fitness
4. Communication
5. Behaviours 
6. New measurements
If you would like to be part of this program from the 1st of September 2022 please book your entry interview here:
https://meetings.hubspot.com/alex1055
______________________________________________________________________
Or send me any questions here at alex@thementoringeffect.com
PS: To learn more about our leadership, access the leadership success conversations and mini-course here for free:
https://thementoringeffect.com/leadership-success/
I am looking forward to hearing from you
Alex