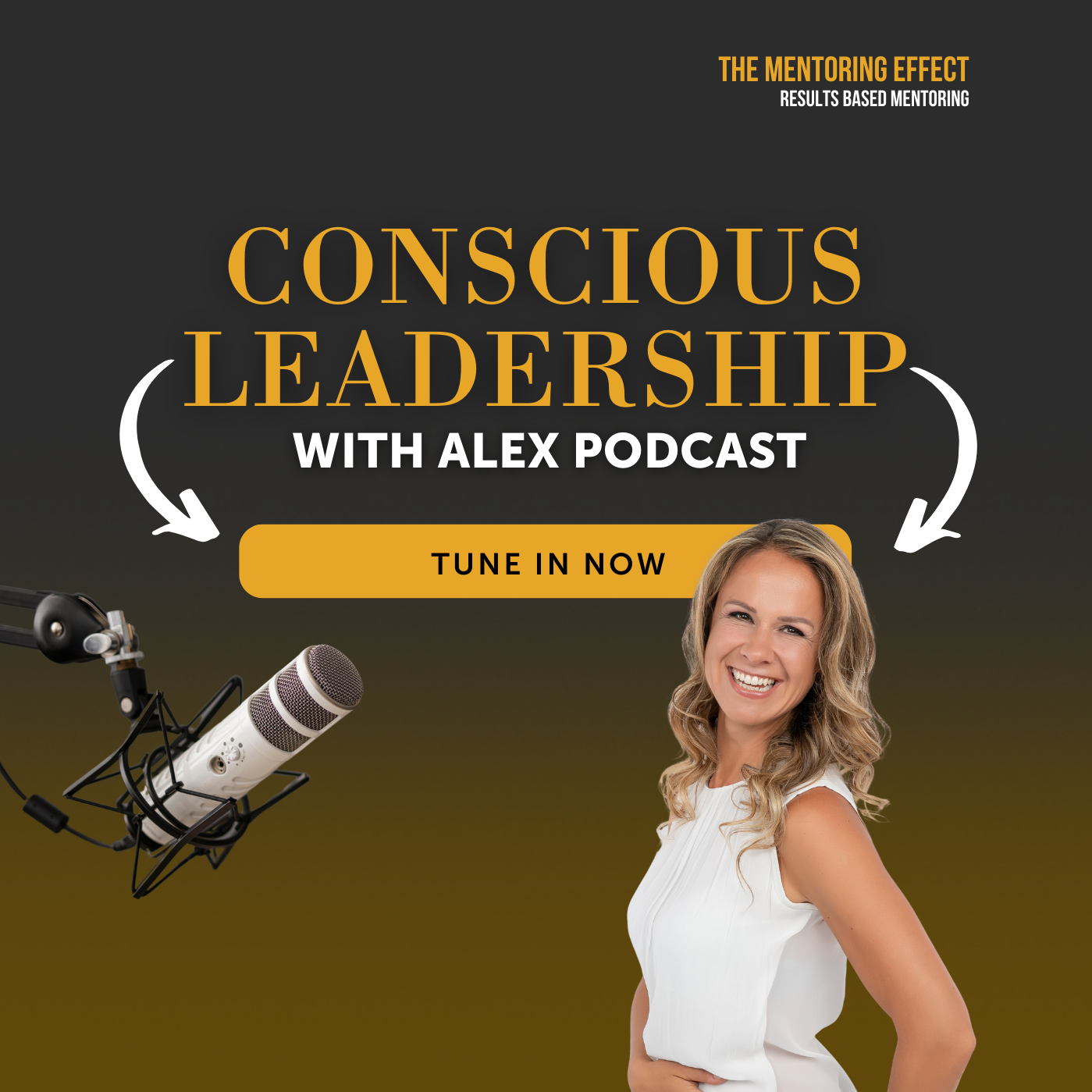 I'd like to share my passion to help leaders & emerging leaders transition from managing to leading, motivate people and create high-performing, collaborative & engaging culture. Would you like to learn more about our inner world, drivers and values? Deep dive into our emotions, limits and learn how to unlock all limiting beliefs and thinking patterns. Learn to respond to life and people the way you inspire and create positive impact on other's people lives? Every month, Alex and her guests bring more insights into personal growth, high-performance strategies, leadership, health and mindset for success. Join host Alex Terrey from The Mentoring Effect for brainstorming new leadership and culture tools, personal development tips, mindset and spiritual transformation tools with her and her guests! Find the time to listen, rise up and allure creativity and new perspective!
Episodes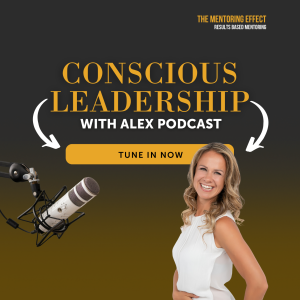 Thursday Aug 25, 2022
Thursday Aug 25, 2022
Welcome all,
I believe same as I, you will find this topic very important.
I can only give you a few tips in this short time but hopefully you will be able to try at least one of those steps.
Why engagement is so important?
Engaged employee leads to long term employee retention, higher performance, organisational health, improved people's well-being and quality of work, and of course customer satisfaction and organisational success.
Why then we don't focus on the engagement that much?
 Because the engagement is still not perceive as a major objective for the company success and results. Even though it is so clear and also researched and proved that engagement has direct impact on performance and results.
The second issue why leaders and managers are not focusing on this objective is, they don't know how, they don't understand human behaviours, energy and thinking patterns in depth, they have no idea how to measure an interaction and are not sure what and how this can be improved to directly benefit the result.
Anyway, now when you know please check those 3 simple steps you can start with and see what changes you can notice when you focus on values, communication and intention.
If you would like to learn more, book a quick conversation with us to see if we can help you to become more influential  and innovative leader.
https://meetings.hubspot.com/alex1055
Or check our leadership mini course we give you as a gift today:
https://thementoringeffect.com/leadership-success/
Speak soon
Alex Terrey