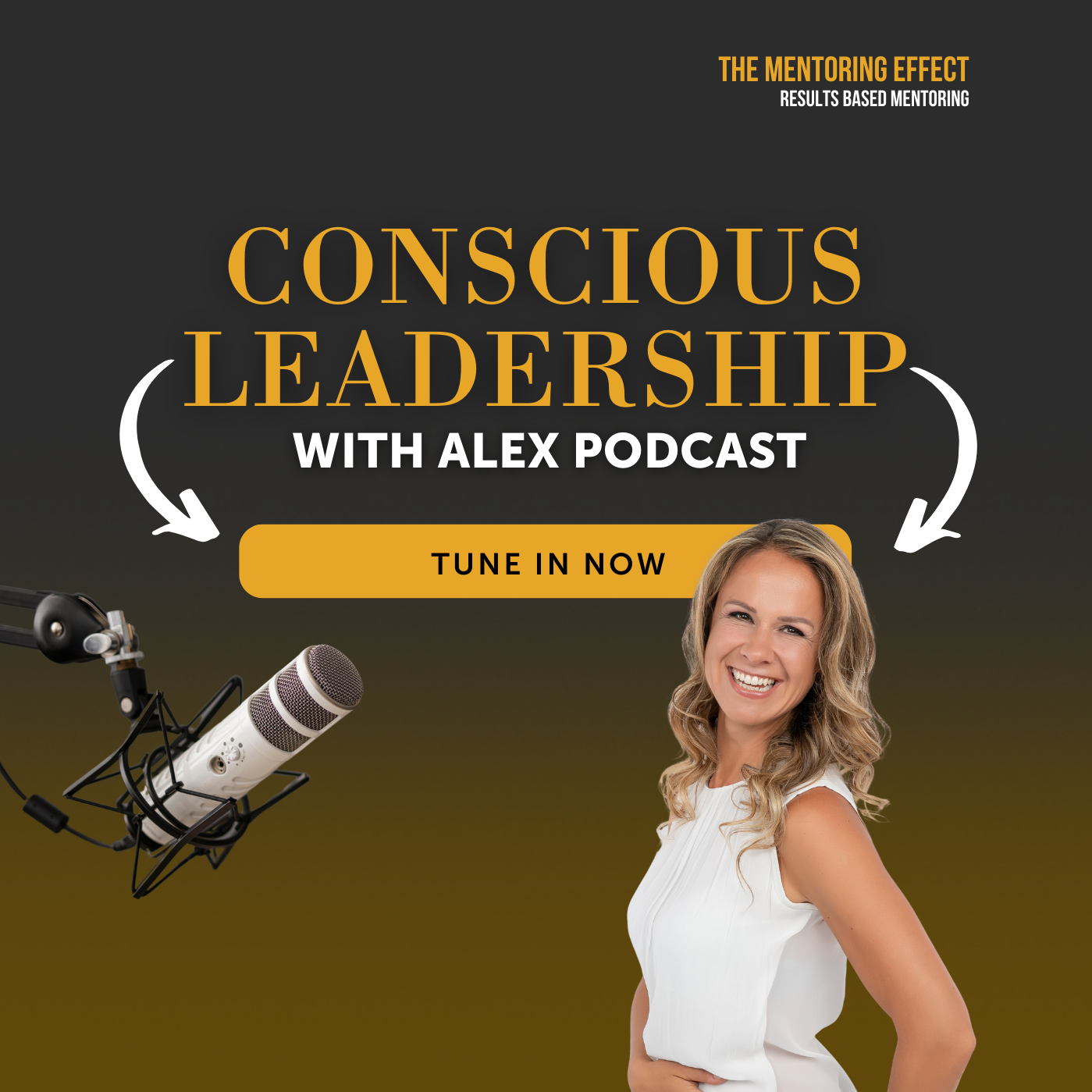 I'd like to share my passion to help leaders & emerging leaders transition from managing to leading, motivate people and create high-performing, collaborative & engaging culture. Would you like to learn more about our inner world, drivers and values? Deep dive into our emotions, limits and learn how to unlock all limiting beliefs and thinking patterns. Learn to respond to life and people the way you inspire and create positive impact on other's people lives? Every month, Alex and her guests bring more insights into personal growth, high-performance strategies, leadership, health and mindset for success. Join host Alex Terrey from The Mentoring Effect for brainstorming new leadership and culture tools, personal development tips, mindset and spiritual transformation tools with her and her guests! Find the time to listen, rise up and allure creativity and new perspective!
Episodes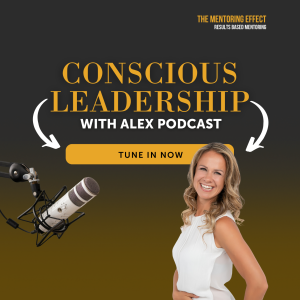 Saturday Sep 24, 2022
Saturday Sep 24, 2022
Welcome everyone,
My favourite topic how to become more servant and move from egocentric to influential and inspirational leadership!
I shared a few things and I will probably just wrap up a few ideas.
Why to be a servant leader is so important? Well, it will help you to:
- improve performance and productivity
- reduce mental blocks and limits
- reduce stress levels and mental burnout
- improve time management, communication and confidence
Some insights to share:
Healthy brain, healthy thoughts = more resilient brain!
Understanding yourself = deeper understanding of others!
Shifting your paradigms = do and be more POTENTIAL for others!
Ability to be more sensitive to micro changes in human behaviours = creates more ethical and empathetic leadership!
Enjoy
Alex Terrey
Your gift - free leadership success mini-course:
https://thementoringeffect.com/leadership-success/
alex@thementoringeffect.com
#alexterrey