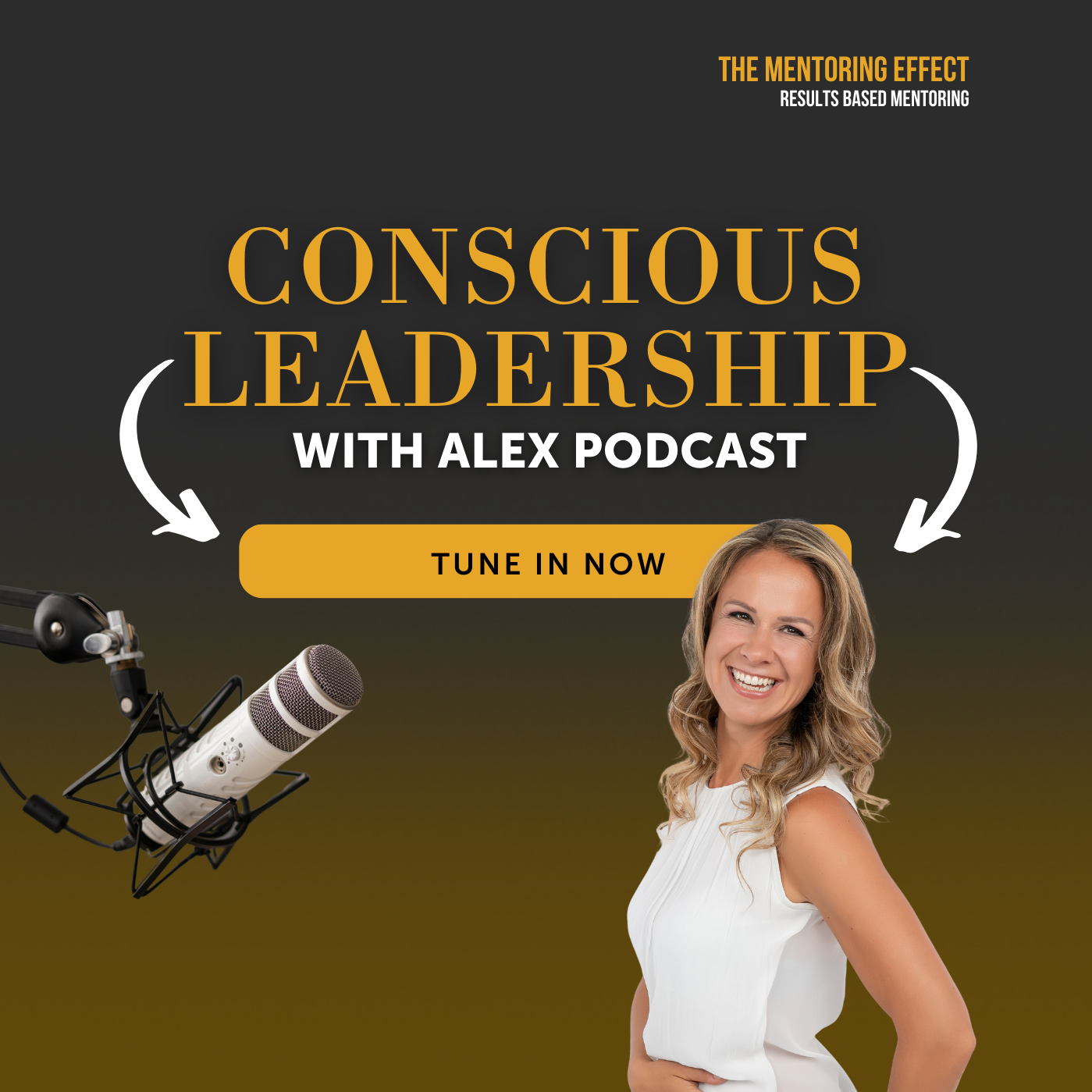 I'd like to share my passion to help leaders & emerging leaders transition from managing to leading, motivate people and create high-performing, collaborative & engaging culture. Would you like to learn more about our inner world, drivers and values? Deep dive into our emotions, limits and learn how to unlock all limiting beliefs and thinking patterns. Learn to respond to life and people the way you inspire and create positive impact on other's people lives? Every month, Alex and her guests bring more insights into personal growth, high-performance strategies, leadership, health and mindset for success. Join host Alex Terrey from The Mentoring Effect for brainstorming new leadership and culture tools, personal development tips, mindset and spiritual transformation tools with her and her guests! Find the time to listen, rise up and allure creativity and new perspective!
Episodes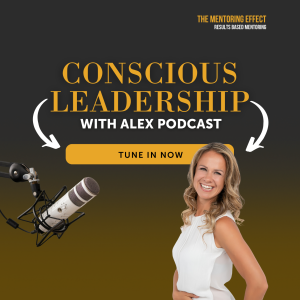 Wednesday Oct 26, 2022
Wednesday Oct 26, 2022
I decided to continue on our last week topic about engagement and how to motivate people.
All what I would like to say is, it all starts with you.
It starts with a leader and their confidence and inner trust. Trust and authentic leadership starts from within.
In the workplace, people can't do their best work if they doubt their leaders, themselves, or others' intentions or capabilities, the direction or viability of the organisation.
Most importantly, if they doubt their own ability to keep up with the demands placed on them or they doubt their importance and contribution it can have massive impact on their behaviour and performance.
The old approach of leadership doesn't work anymore and from long-term perspective it is not going to sustain growth and innovation. 
The new approach of leadership especially in a space of engagement and motivation is coming from understanding others and understanding their thinking and behaviours on a deeper level.
Where do we start when we want to build this level of understanding?
With ourselves.
Enjoy this session
Alex
For more information about the event:
https://thementoringeffect.com/event/
For booking your first free leadership session:
https://meetings.hubspot.com/alex1055
For getting into our free leadership success mini-course:
https://thementoringeffect.com/leadership-success/