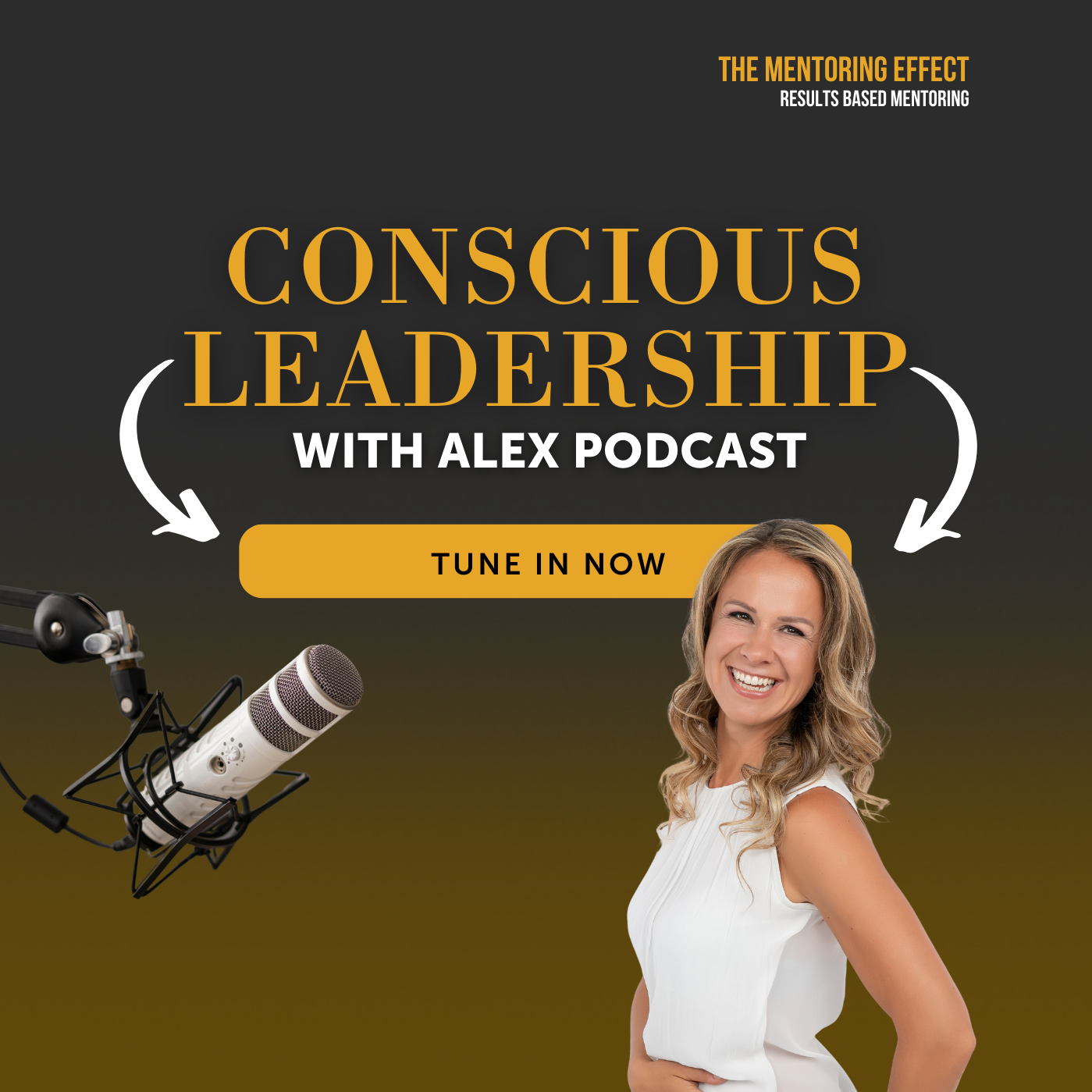 I'd like to share my passion to help leaders & emerging leaders transition from managing to leading, motivate people and create high-performing, collaborative & engaging culture. Would you like to learn more about our inner world, drivers and values? Deep dive into our emotions, limits and learn how to unlock all limiting beliefs and thinking patterns. Learn to respond to life and people the way you inspire and create positive impact on other's people lives? Every month, Alex and her guests bring more insights into personal growth, high-performance strategies, leadership, health and mindset for success. Join host Alex Terrey from The Mentoring Effect for brainstorming new leadership and culture tools, personal development tips, mindset and spiritual transformation tools with her and her guests! Find the time to listen, rise up and allure creativity and new perspective!
Episodes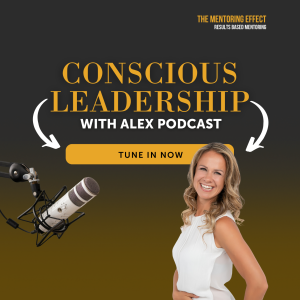 Wednesday Nov 09, 2022
Wednesday Nov 09, 2022
Leadership is influence.
We are all influencing people around us at every moment. We all are influencer without even thinking about that.
Do you feel the massive responsibility of leadership and how important is to be a leader and great human being all the time? How important is to focus on your behaviour and emotional state that is going to be a positive example for all around you?
Can you create a little smile on your face when see someone around?
Can you call someone or write a comment about their strengths and acknowledge them for things you love about them?
Can we bring more love and attention to each other at this moment and forward?
I am so excited to see and feel more love my friends.
We all need love and connection. That is our core human need.
Enjoy your day
Alex
https://thementoringeffect.com