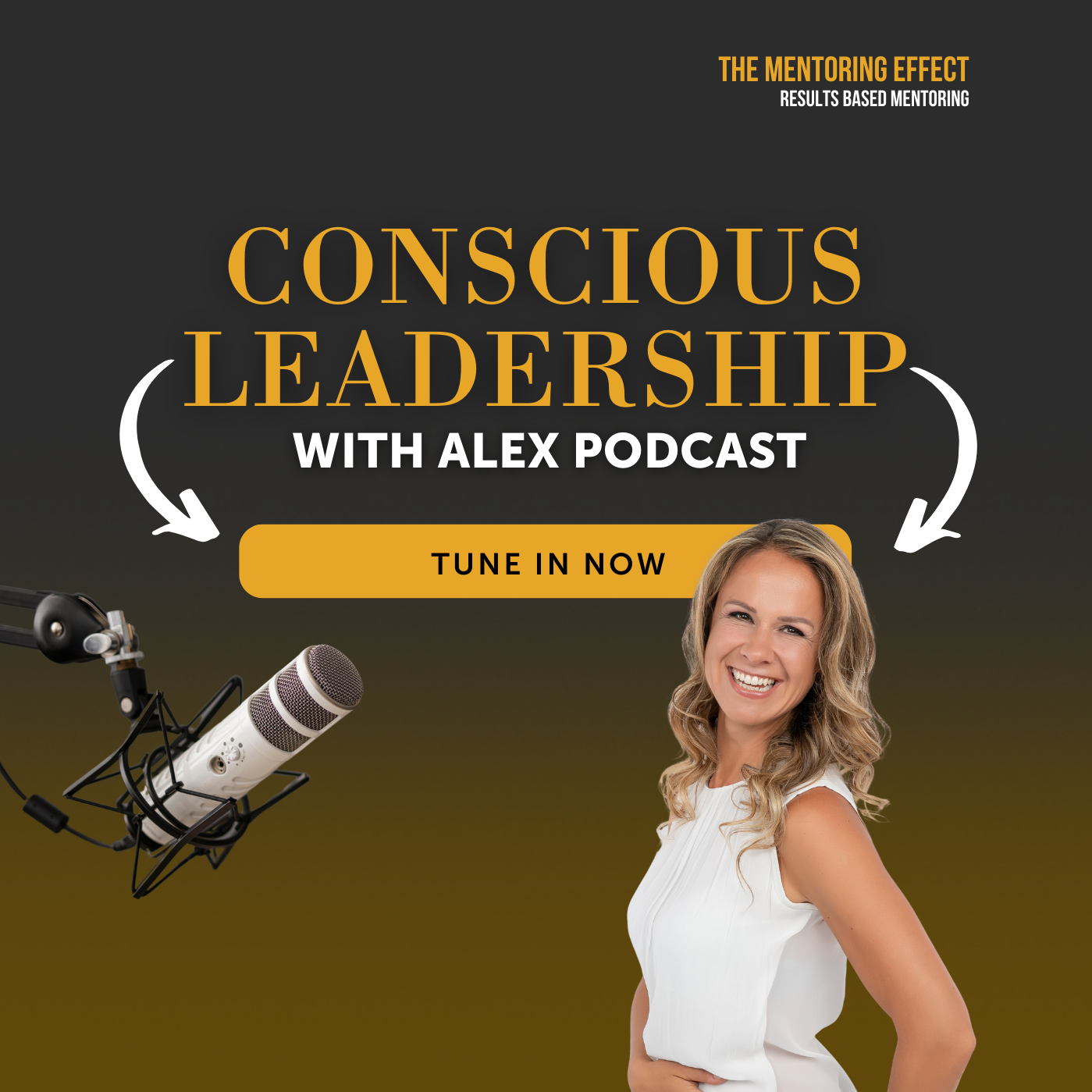 I'd like to share my passion to help leaders & emerging leaders transition from managing to leading, motivate people and create high-performing, collaborative & engaging culture. Would you like to learn more about our inner world, drivers and values? Deep dive into our emotions, limits and learn how to unlock all limiting beliefs and thinking patterns. Learn to respond to life and people the way you inspire and create positive impact on other's people lives? Every month, Alex and her guests bring more insights into personal growth, high-performance strategies, leadership, health and mindset for success. Join host Alex Terrey from The Mentoring Effect for brainstorming new leadership and culture tools, personal development tips, mindset and spiritual transformation tools with her and her guests! Find the time to listen, rise up and allure creativity and new perspective!
Episodes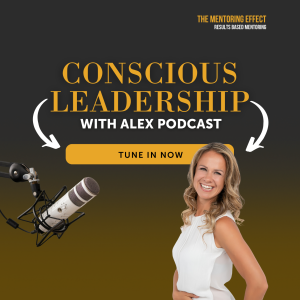 Thursday Dec 01, 2022
Thursday Dec 01, 2022
I am always very excited when I have the opportunity to speak about being and coming back to our tru self. 
We developed identities and masks we think are serving us but later on in life, we realise they actually not serving us and they do actually the opposite. 
To live by expectations of others and live by the program we created sometime in the past could create a lot of mixed feelings and unfulfillment.
We can feel loneliness, anger, frustrations and feeling lost or sometime even paralysed.
When we start to look deeper into those feelings we realise it was all created in our mind. The way we decided to think and the way we decided to be perceived shaped our inner world and our behaviours.
As a leader or business owner we need to start our own journey of self-discovery and awareness and understand why we do what we do. Understanding who we truly are when we are not a parent, a boss, an owner, a founder, a mentor or a wife or a husband will change the way you experience the world.
When you become that pure expression of yourself and come back to joyful and loving "you" again you realise that it's so easy to inspire people, motivate them or positively impact other people lives and careers.
Being "authentic you" will help you to feel more confident and calm. Being and feeling calm will help you to lead people the way they feel more understood, heard and seen and also happier and inspired.
Understanding yourself and others is the key to success.
I am so grateful for this podcast and conversation with Suhani Vaidya on this topic.
Please reach out and share your experience with us.
With love
Alex Terrey
You can find us on: alex@thementoringeffect.com
https://thementoringeffect.com
You can connect with Suhani Vaidya on:
https://www.facebook.com/powerlesstoinfluencer/