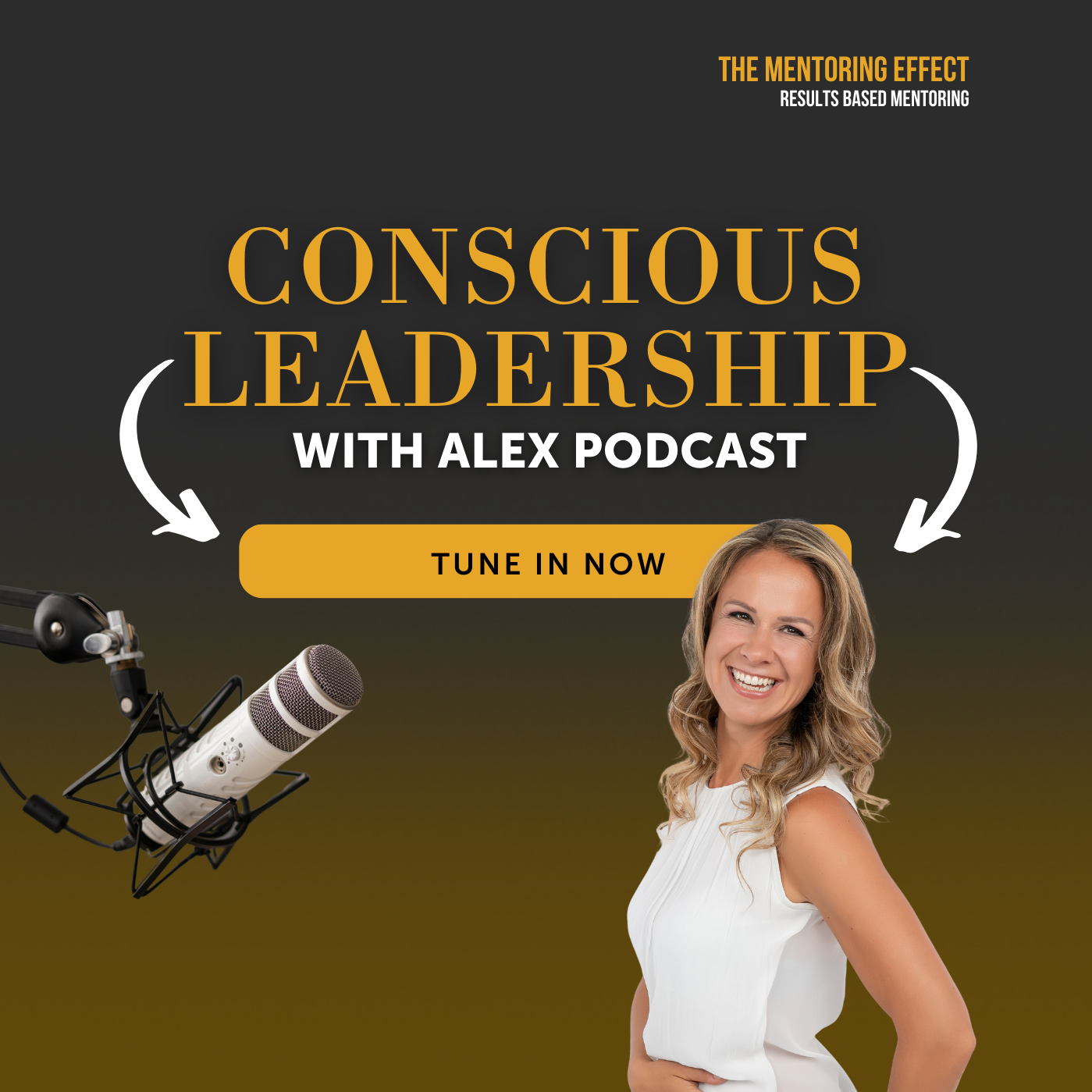 I'd like to share my passion to help leaders & emerging leaders transition from managing to leading, motivate people and create high-performing, collaborative & engaging culture. Would you like to learn more about our inner world, drivers and values? Deep dive into our emotions, limits and learn how to unlock all limiting beliefs and thinking patterns. Learn to respond to life and people the way you inspire and create positive impact on other's people lives? Every month, Alex and her guests bring more insights into personal growth, high-performance strategies, leadership, health and mindset for success. Join host Alex Terrey from The Mentoring Effect for brainstorming new leadership and culture tools, personal development tips, mindset and spiritual transformation tools with her and her guests! Find the time to listen, rise up and allure creativity and new perspective!
Episodes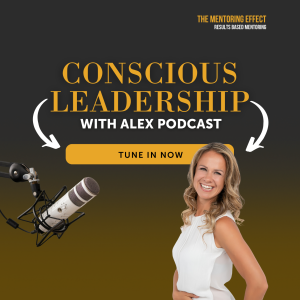 Friday Feb 17, 2023
Friday Feb 17, 2023
The Circular Economy and Circularity – What Businesses Need to Know
I would love to bring more clarity and create "ease" in the space of circularity and net zero with my expert guests, Kim Horwood, environmental scientist, the circular economy expert and Chris Trowbridge, the supply chain expert.
Today major focus and goal of this session is to bring clarity and ease in leader's lives. Bring understanding about the topic of net zero and circularity. We understand how today's pressure and uncertainty are influencing people and leaders in daily operations and this way we would like to release this pressure, stress and make it easier for them.
That's why we decided to cover the basic premise of what the circular economy is. Kim will go more into depth on circularity and provide an example of it is practice, in a context for all to understand. We will dive into simple steps that can be taken by leaders without feeling overwhelmed.
If you have any questions in this area please contact Kim or Chris by using their website or LinkedIn.
Here is where you can find them:
With love
Alex
https://thementoringeffect.com/
https://thementoringeffect.com/tool-conscious-90/