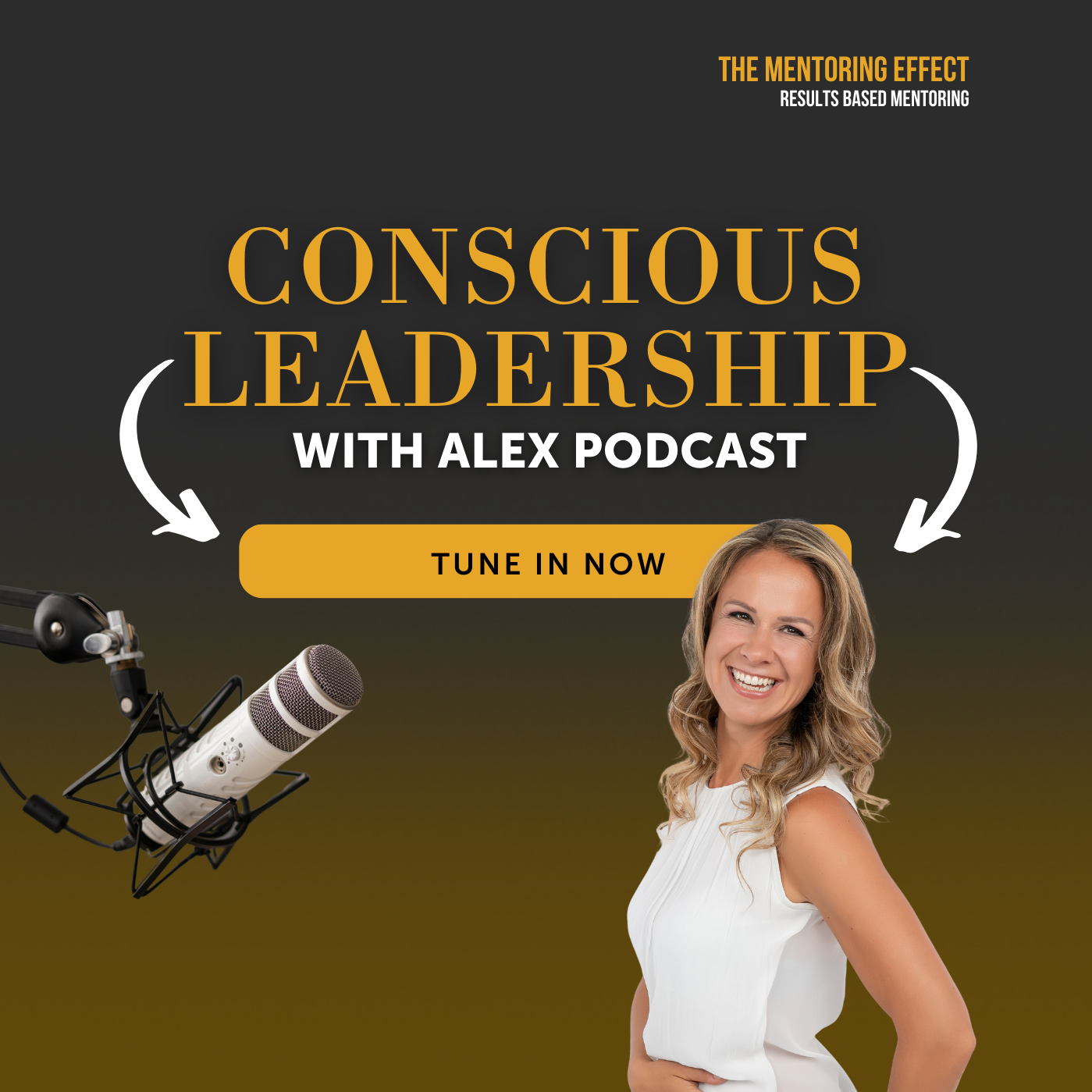 I'd like to share my passion to help leaders & emerging leaders transition from managing to leading, motivate people and create high-performing, collaborative & engaging culture. Would you like to learn more about our inner world, drivers and values? Deep dive into our emotions, limits and learn how to unlock all limiting beliefs and thinking patterns. Learn to respond to life and people the way you inspire and create positive impact on other's people lives? Every month, Alex and her guests bring more insights into personal growth, high-performance strategies, leadership, health and mindset for success. Join host Alex Terrey from The Mentoring Effect for brainstorming new leadership and culture tools, personal development tips, mindset and spiritual transformation tools with her and her guests! Find the time to listen, rise up and allure creativity and new perspective!
Episodes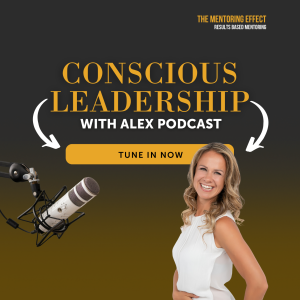 Tuesday Apr 04, 2023
Tuesday Apr 04, 2023
This topic is so important to me and very close to my heart, because our clients achieved an outstanding results with focusing on all three levels of leadership. I am looking forward to bring some of our clients to the show very soon.
Three components in leadership and human needs, our CEB™ method developed by The Mentoring Effect.
I can't highlight enough the importance of taking a holistic approach to leadership, which involves developing cognitive, behavioural, and emotional intelligence. It suggests that relying solely on key performance indicators (KPIs) can lead to burnout, low morale, and underperformance. By prioritising a more comprehensive approach to leadership, leaders can inspire and engage their teams to achieve sustainable results, and create a positive work culture that fosters high performance and motivation.
I am looking forward to hearing your thoughts.
You can book your leadership strategy session here:
https://thementoringeffect.com/book-a-chat/
With love
Alex