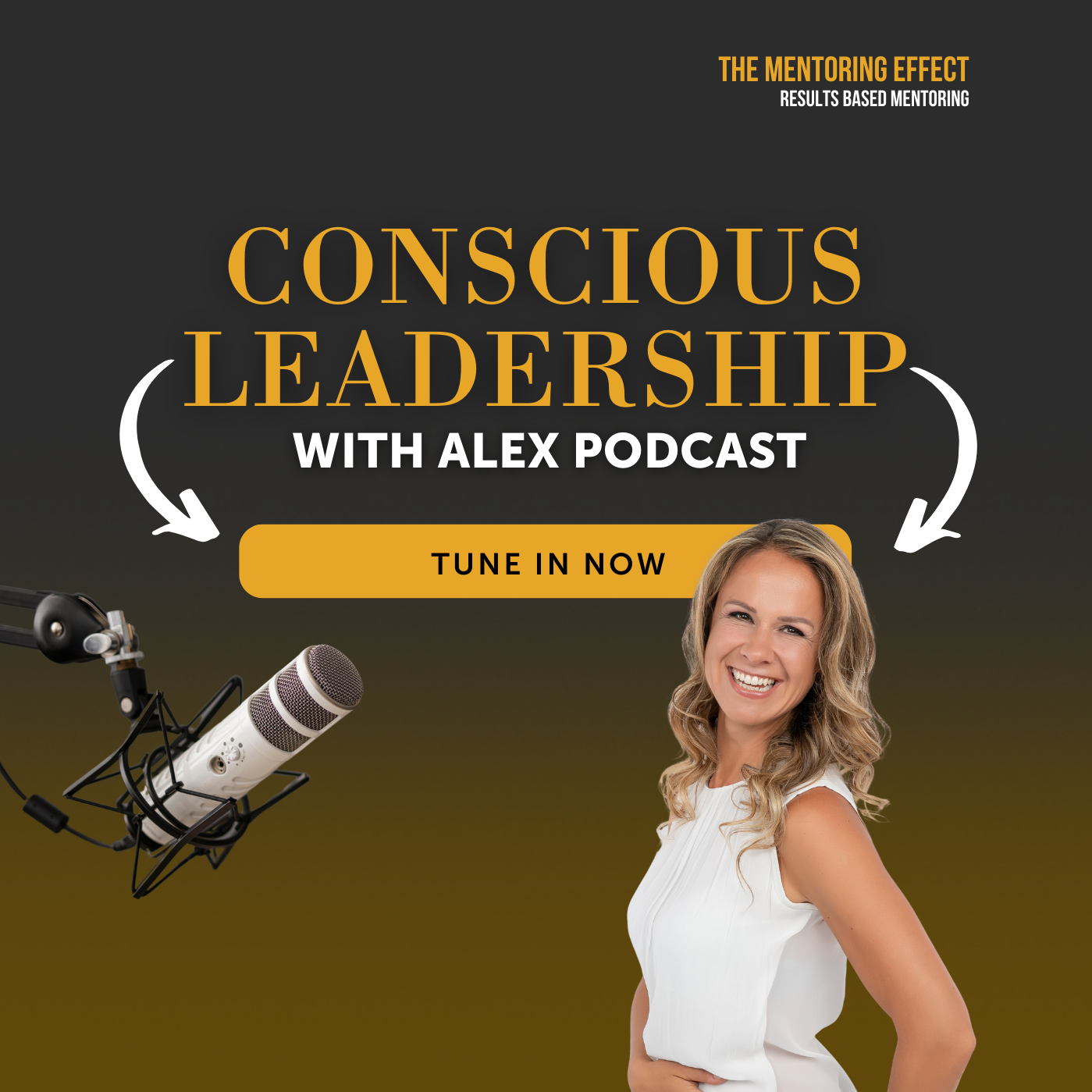 I'd like to share my passion to help leaders & emerging leaders transition from managing to leading, motivate people and create high-performing, collaborative & engaging culture. Would you like to learn more about our inner world, drivers and values? Deep dive into our emotions, limits and learn how to unlock all limiting beliefs and thinking patterns. Learn to respond to life and people the way you inspire and create positive impact on other's people lives? Every month, Alex and her guests bring more insights into personal growth, high-performance strategies, leadership, health and mindset for success. Join host Alex Terrey from The Mentoring Effect for brainstorming new leadership and culture tools, personal development tips, mindset and spiritual transformation tools with her and her guests! Find the time to listen, rise up and allure creativity and new perspective!
Episodes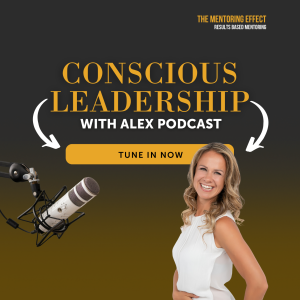 Thursday May 18, 2023
Thursday May 18, 2023
Reclaiming Serenity: Unleashing Your Inner Peace, Breaking Free from Overthinking, and Embracing Ease for Lasting Happiness
Special episode for my client , I hope this message will serve you.
In this transformative episode of "Reclaiming Serenity," we dive deep into the journey of finding your way back to yourself. Join us as we explore powerful techniques to silence the noise of overthinking, untangle the knots of a cluttered mind, and embrace a life of inner peace and happiness. Discover practical tools and bring yourself to present moment anytime during the day to guide you towards a path of ease, tranquility, and lasting fulfilment. It's time to reclaim your serenity and unlock the true essence of who you are. Tune in and embark on a life-changing expedition within yourself.
Looking forward to hearing your comments and thoughts.
Alex