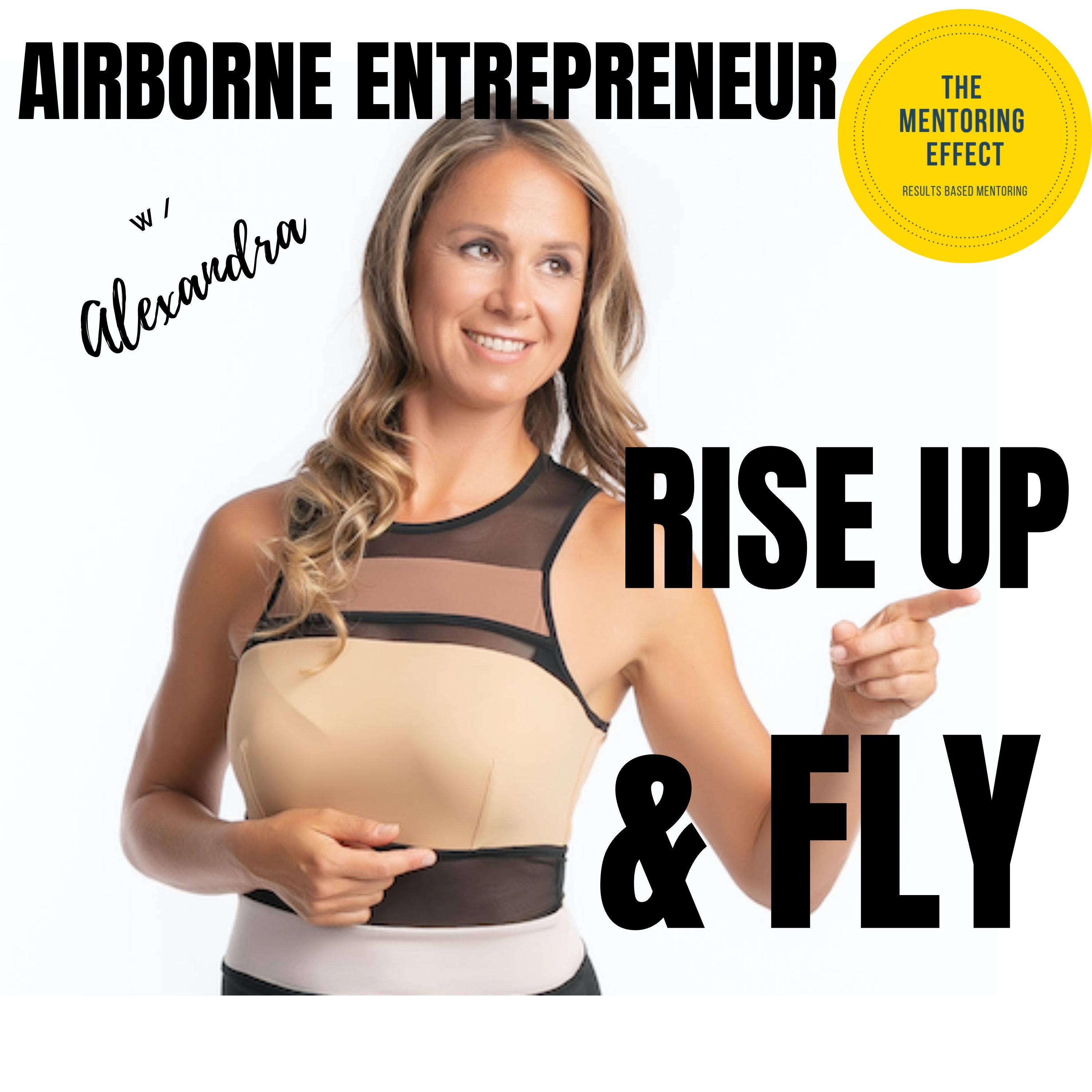 Airborne Entrepreneur Podcast - Interview with Aaron: "What's it like to work for a Rothschild bank."
We are all building our businesses and teams and driving them to achieve numbers and results.
Sometimes we forget what is most important and that is the environment we are creating and quality of attitudes we are able to bring to daily conversations, negotiation or work.
Even Rothschild firm is built on the highest priorities like high-quality leaders, high-performance values, attitudes, standards, reputation and vision that creates a very high performing environment and healthy culture.
Aaron's team is driven by trust, friendships and teamwork. There is more pressure on the quality of relationships, trust and knowledge than financial results. What I mean by that, the financial results is of course important but it is not measured on a weekly or monthly basis because they are aware that the negotiation can take sometimes more than 18 months.
Why don't follow and model this structure? Why don't set up your company culture as a high performing culture as the first step to a sustainable and profitable business?
Remember: "A Brand for a company is like a reputation for a person. It takes many good deeds to build a good reputation, and only one bad to lose it"
I always help firms to see this element and implement a critical alignment model as a base and foundation for a successful business.
Take care and chat soon
Alex
https://thementoringeffect.com