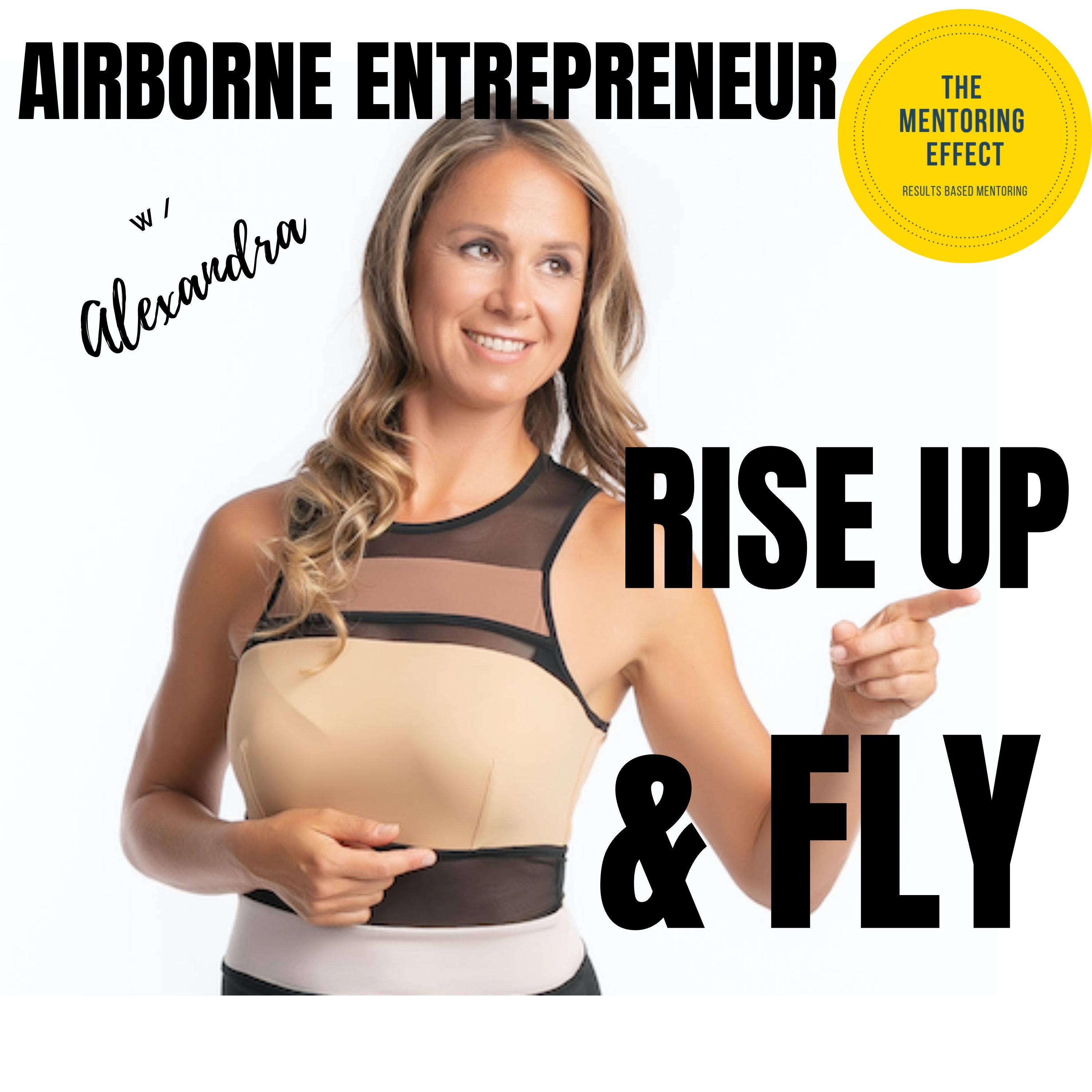 To make performance and goal setting discussions as productive as possible you should reflect on relevant data and issues for discussion.
You need to evaluate and understand what didn't work past 12, 6 or 3 months. Based on the evaluation you can make a decision about what distractions were stopping you, what habits were not serving you, what strategies didn't move you forward and what was keeping you stuck.
Make a list of top 20 achievements and progression points for the last year. Now, make a list of the top 5 to 10 strategies that worked and that didn't work or didn't bring you any progress. When I am talking about strategies that need to be evaluated are the strategies that should bring you revenue - sales, marketing, any business development strategies, offline and online marketing, lead gen strategy you use. Maybe some of those are distractions, some of those can be delegated, some of those you keep doing just because you did it in the past.
It may be useful to consider covering some additional issues, such as your motivations, personal vision, values, attitudes, habits and beliefs.
If you would like to ask questions or share your plan please email me at alex@thementoringeffect.com and download your goal setting blueprint below:
https://thementoringeffect.hubspotpagebuilder.com/blueprint-for-goal-setting
Alex