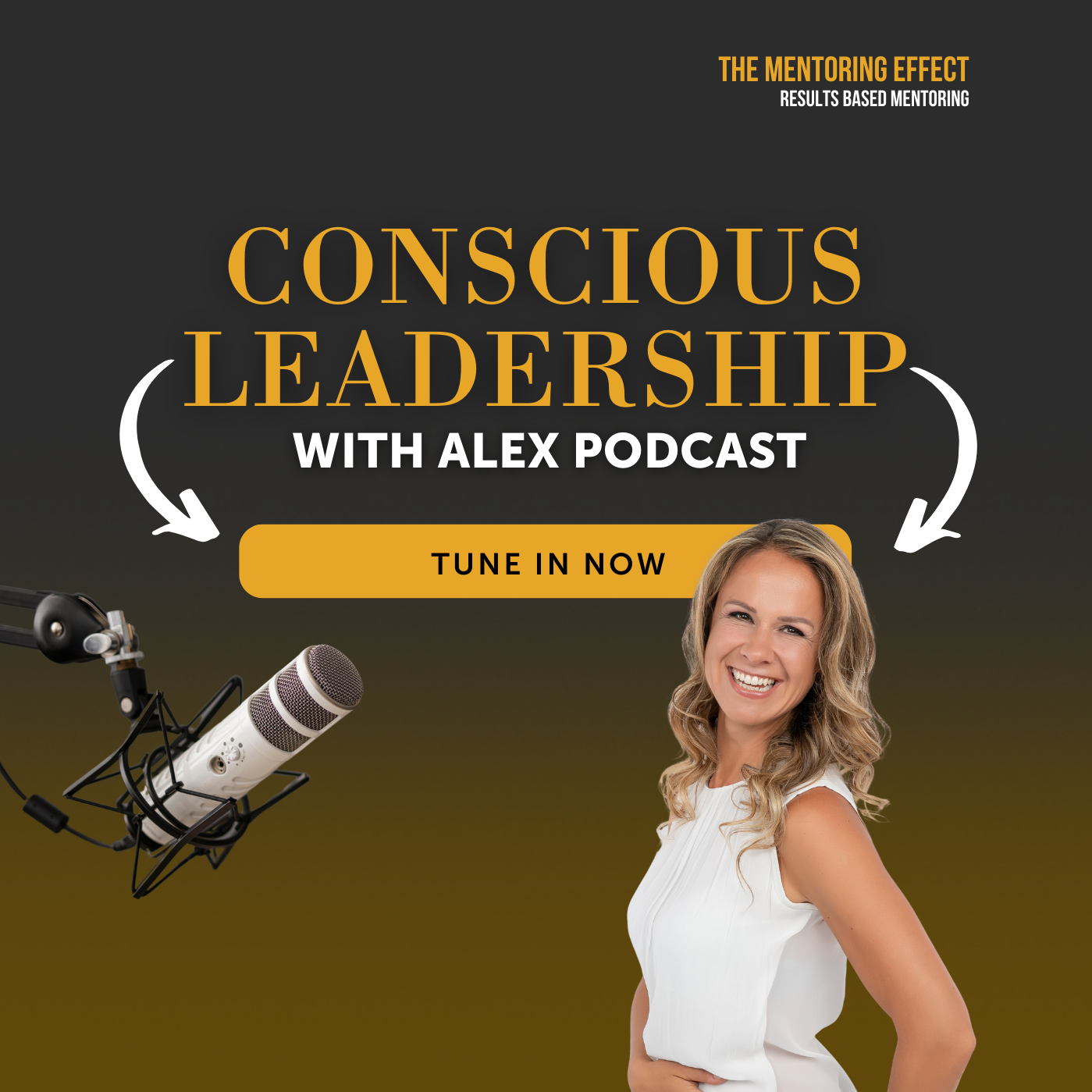 I'd like to share my passion to help leaders & emerging leaders transition from managing to leading, motivate people and create high-performing, collaborative & engaging culture. Would you like to learn more about our inner world, drivers and values? Deep dive into our emotions, limits and learn how to unlock all limiting beliefs and thinking patterns. Learn to respond to life and people the way you inspire and create positive impact on other's people lives? Every month, Alex and her guests bring more insights into personal growth, high-performance strategies, leadership, health and mindset for success. Join host Alex Terrey from The Mentoring Effect for brainstorming new leadership and culture tools, personal development tips, mindset and spiritual transformation tools with her and her guests! Find the time to listen, rise up and allure creativity and new perspective!
Episodes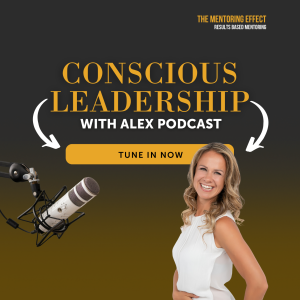 Friday Sep 09, 2022
Friday Sep 09, 2022
Welcome all,
Wow what a topic. I love to talk about our perception and how we create our reality. What a topic and what a tool to have to navigate our life, career and emotional rollercoaster as a leader or business owner.  If you understand the fact that we are fabricating our reality on daily basis and also understand that everyone else does it too, then you will start to see the world and situations from new level of perspective and to see and respond to your emotions from higher level of intelligence.
Great daily exercise: when you start to feel any anger, frustrations or negative emotions in your body, ask yourself: "What is my story?" "Is that even true?" 
If you get an answer and see how you created your perception about the situation let it go and create a new thought. Positive one. Thought that serves you and your health.
Enjoy
Alex Terrey
https://thementoringeffect.com