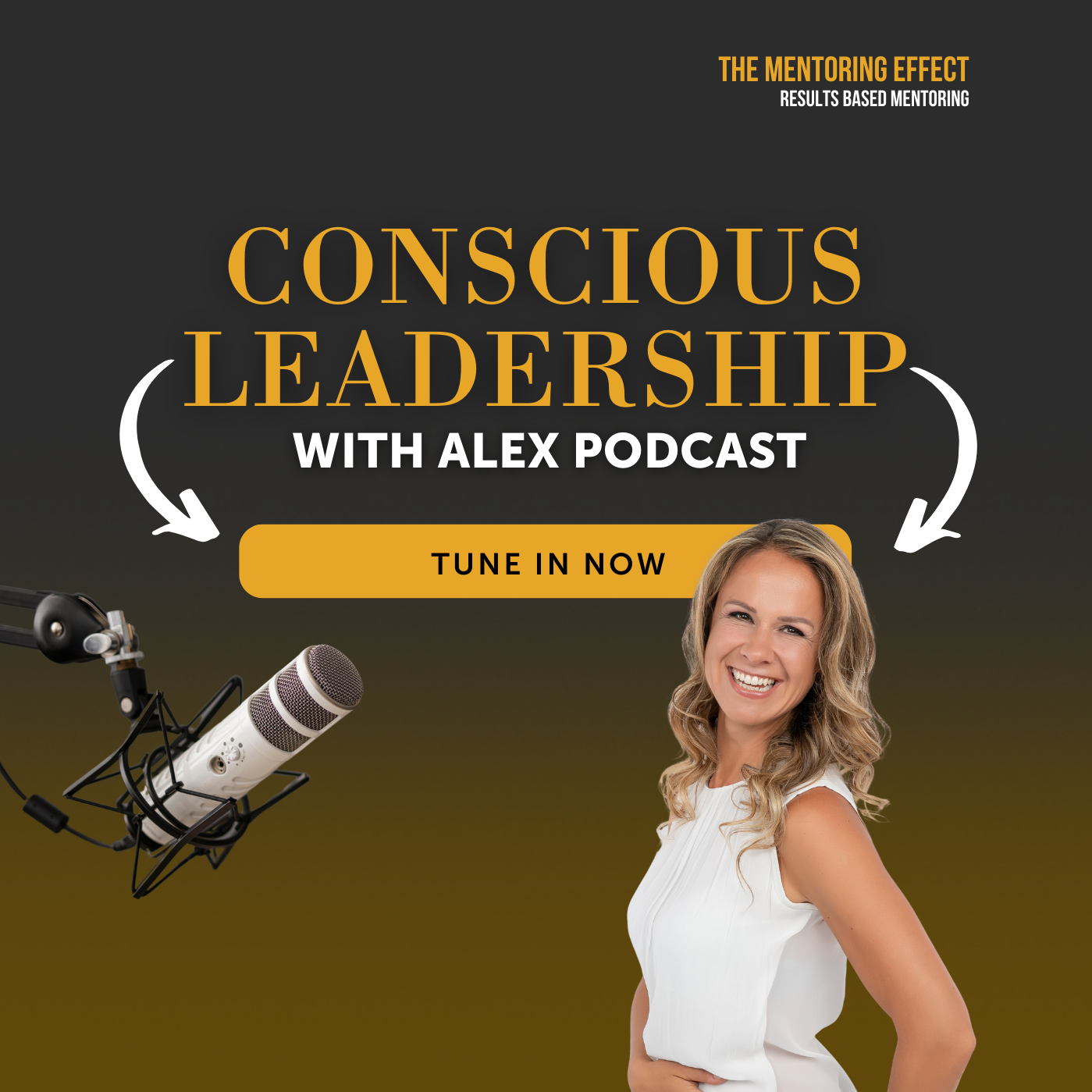 I'd like to share my passion to help leaders & emerging leaders transition from managing to leading, motivate people and create high-performing, collaborative & engaging culture. Would you like to learn more about our inner world, drivers and values? Deep dive into our emotions, limits and learn how to unlock all limiting beliefs and thinking patterns. Learn to respond to life and people the way you inspire and create positive impact on other's people lives? Every month, Alex and her guests bring more insights into personal growth, high-performance strategies, leadership, health and mindset for success. Join host Alex Terrey from The Mentoring Effect for brainstorming new leadership and culture tools, personal development tips, mindset and spiritual transformation tools with her and her guests! Find the time to listen, rise up and allure creativity and new perspective!
Episodes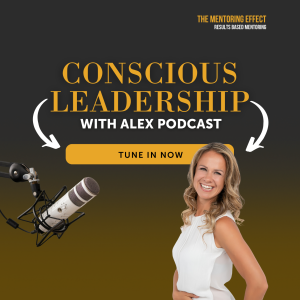 Thursday Oct 20, 2022
Thursday Oct 20, 2022
Thank you for tuning into our new episode.
Today I would like to share the topic of "disengagement" from my perspective and experience as an employee.
We know the trend of disengagement is increasing and we can find thousands of articles and research about millions of people who are not going above and beyond at work and just meeting their job description and it could get worse. This is a problem because most jobs today require some level of extra effort to collaborate with coworkers and meet team and customer needs.
I am talking about new level of leadership moving from "doing, controlling, commanding or tasking" to inspiring, trusting, and influencing positive way. This change and hunger for the great high-performing culture requires shifting in leadership skills focusing on mindset shift, thinking, feeling and behaving in alignment with psychological safety and mental agility.
Create a great culture requires real deep people and social skills. Understanding people is the key to success. How to understand people better? Ask them the right questions, learn active listening to get into their mind and patterns with presence and good intention.
Enjoy
Alex Terrey
Please submit your ideas or topics you would like to hear about: alex@thementoringeffect.com
Check our upcoming event here:
https://thementoringeffect.com/event/
Book your free success session in value $500 here:
https://meetings.hubspot.com/alex1055
Get your free access to our leadership success mini-course here: