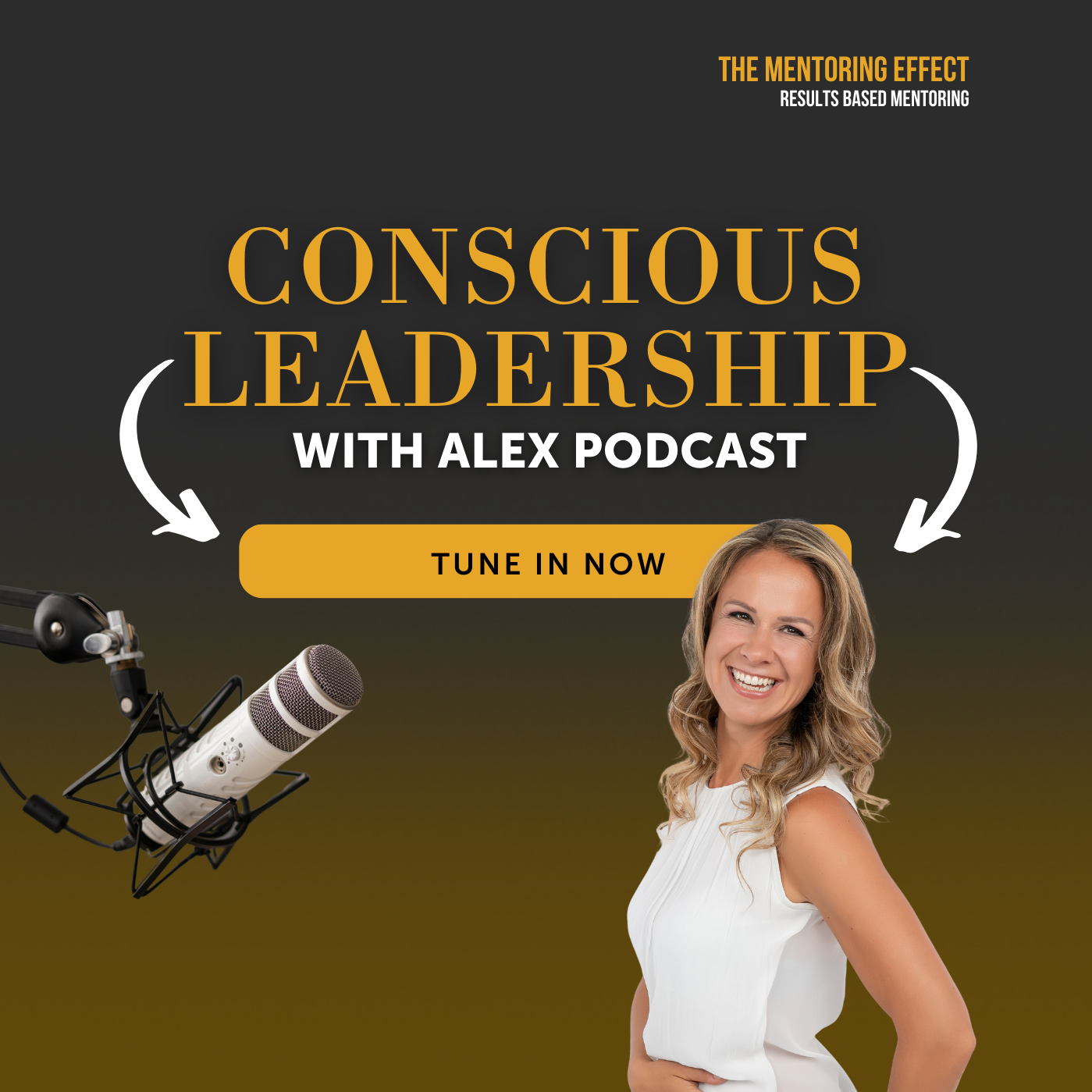 I'd like to share my passion to help leaders & emerging leaders transition from managing to leading, motivate people and create high-performing, collaborative & engaging culture. Would you like to learn more about our inner world, drivers and values? Deep dive into our emotions, limits and learn how to unlock all limiting beliefs and thinking patterns. Learn to respond to life and people the way you inspire and create positive impact on other's people lives? Every month, Alex and her guests bring more insights into personal growth, high-performance strategies, leadership, health and mindset for success. Join host Alex Terrey from The Mentoring Effect for brainstorming new leadership and culture tools, personal development tips, mindset and spiritual transformation tools with her and her guests! Find the time to listen, rise up and allure creativity and new perspective!
Episodes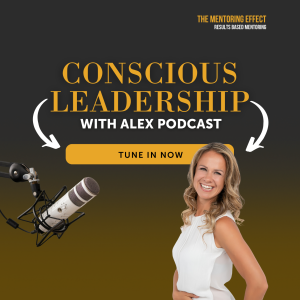 Wednesday Dec 21, 2022
Wednesday Dec 21, 2022
Our thinking creates feelings and our reality. Our behaviours are influencing others on daily basis.
Learn tips and tools that will help you to achieve more in your business and life.
My gift for leaders this Christmas... ⁣
As 2022 comes to the end, and we start wrapping up our years and prepare for well-deserved breaks with our loved ones & families... ⁣
I had a chance to reflect on the year it has been and the people who've made it incredible... ⁣
One of the biggest blessings I had in 2022 is the leaders and aspiring leaders I got to cross paths, connected and worked with. ⁣ Leaders who know that there's so much more to themselves and their leadership journeys. Leaders who never stop fighting for their teams, their culture, their people. Leaders who believe that they have the power to change, inspire, empower, influence, and lead themselves, their teams and their organisations to greatness. ⁣
This is my Christmas gift to you: http://thementoringeffect.com/leadership-success/ ⁣ It's the FREE access to the 6 Steps to Leadership Success Online Program. ⁣
It's becoming a paid from the 1st of January 2023. ⁣ But when you claim your access between now and the 1st, it'll be completely FREE. ⁣
You'll learn from industry-leading mentors the structures and systems designed to drastically grow and improve productivity and workplace culture. ⁣
✓ Make high-quality decisions and connections with your clients and team
✓ Learn how to lead different behaviours
✓ Create positive lasting change with your team
✓ Learn to trust yourself and your decision-making deeper
✓ Unlock new successful learning strategies
✓ Implement high-performance systems ⁣
Here's the link to claim your gift: http://thementoringeffect.com/leadership-success/ ⁣
(Expires in 11 days) ⁣
Enjoy! x
Please send us comments and questions or just ask for some free resources. alex@thementoringeffect.com