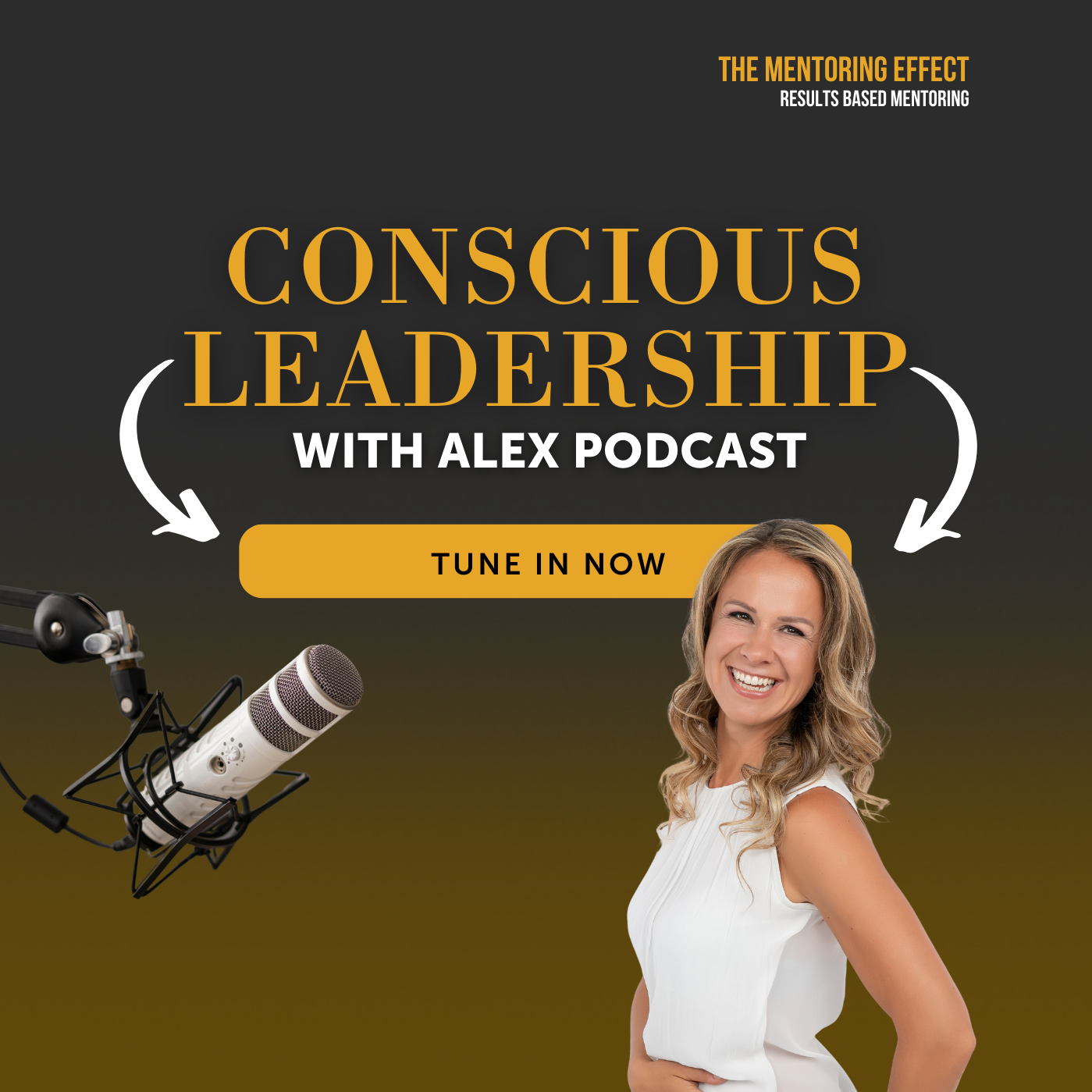 I'd like to share my passion to help leaders & emerging leaders transition from managing to leading, motivate people and create high-performing, collaborative & engaging culture. Would you like to learn more about our inner world, drivers and values? Deep dive into our emotions, limits and learn how to unlock all limiting beliefs and thinking patterns. Learn to respond to life and people the way you inspire and create positive impact on other's people lives? Every month, Alex and her guests bring more insights into personal growth, high-performance strategies, leadership, health and mindset for success. Join host Alex Terrey from The Mentoring Effect for brainstorming new leadership and culture tools, personal development tips, mindset and spiritual transformation tools with her and her guests! Find the time to listen, rise up and allure creativity and new perspective!
Episodes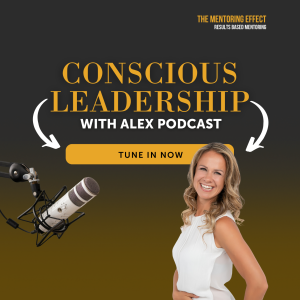 Wednesday Jan 04, 2023
Wednesday Jan 04, 2023
Welcome to your 2023. I wish you all an amazing, successful year full of joy, happiness, adventure and clarity.
Did you notice that most of the time people say: "I will be happy when I will get new job" or "I will be happy when I'l have more money or more time."
And so on...
I would love to challenge this type of thinking.
I have found it is the other way around.
We use the model of thinking "Be Do Have"
To feel fulfilled, successful and happy you must embody "BEING" with all virtues, values, beliefs and attitudes of someone who already has what you want.
Think about who you want to be first. Who do you want to model?
How do you want to feel?
How do you want to act?
What standards do you need to have?
What mindset do you need to develop?
What virtues do you need to develop and demonstrate?
What values do you need to demonstrate and live?
What beliefs do you need to shift?
Everything starts with our thinking and that creates the way of being.
If you think you need to make money or have more time to be happy, you are wrong.
Happiness comes from inside. It is your choice. You choose to be happy or you choose to be unhappy.
You can be happy in any given moment of your life.
All you need to do is to embody the state of "being" you wish to feel, experience or have.
Think about a few questions and write down who you want to be or become this year.
Contemplate on those questions below:
1. What would I want to experience in life, if money and time were not an issue?
2. How do I want to grow?
3, What do I want to contribute to this world?
4. Who am I? Who am I here?
5. What does a successful life look like for me?
Enjoy your growth and learning.
I am looking forward to seeing you soon at:
Your free leadership session - here:
https://thementoringeffect.com/free-leadership-chat/
Inside of our Leadership success mini-course - here:
https://thementoringeffect.com/leadership-success/
Or in our Conscious leadership 6.0 program - here:
https://thementoringeffect.com/leadership-development/
With love
Alex