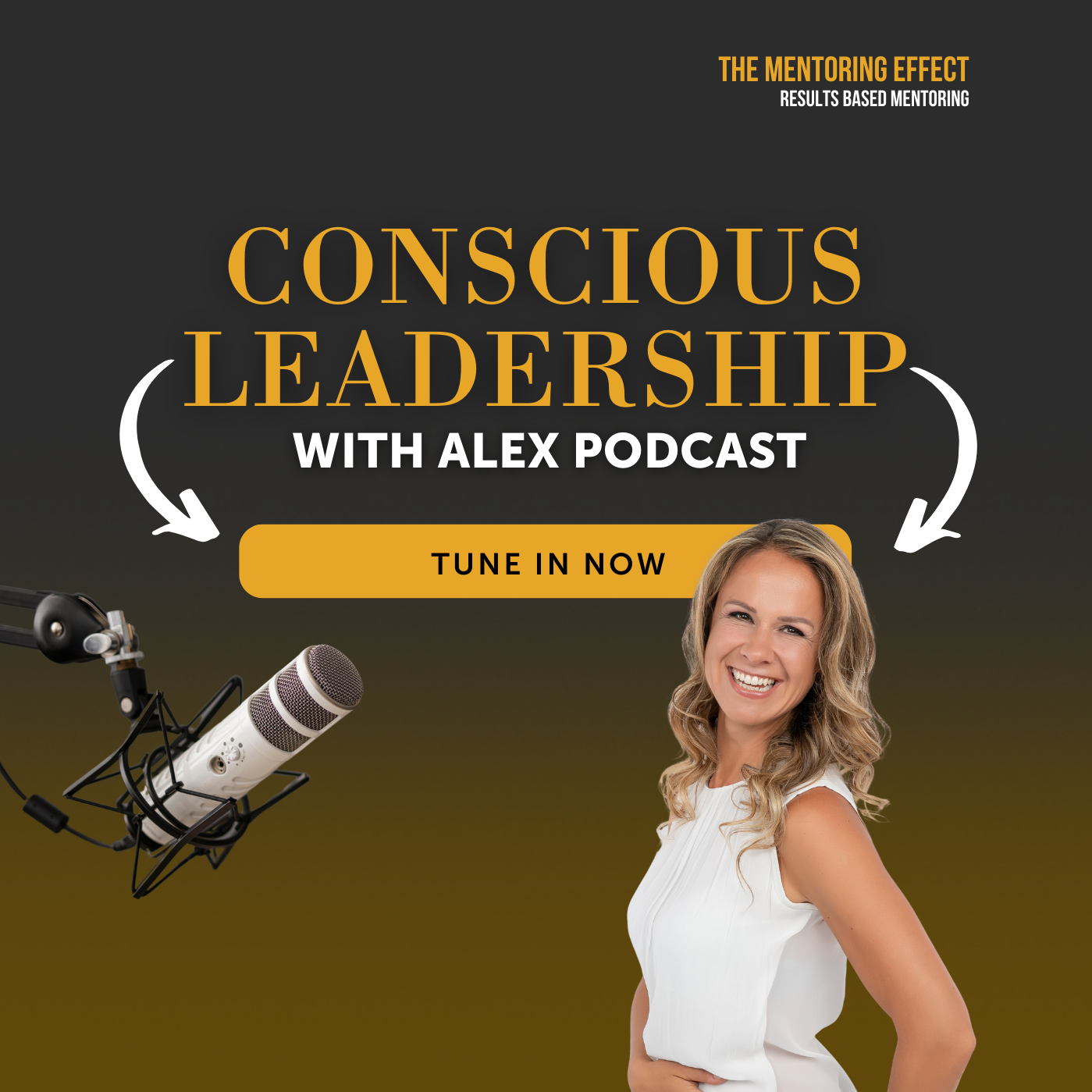 I'd like to share my passion to help leaders & emerging leaders transition from managing to leading, motivate people and create high-performing, collaborative & engaging culture. Would you like to learn more about our inner world, drivers and values? Deep dive into our emotions, limits and learn how to unlock all limiting beliefs and thinking patterns. Learn to respond to life and people the way you inspire and create positive impact on other's people lives? Every month, Alex and her guests bring more insights into personal growth, high-performance strategies, leadership, health and mindset for success. Join host Alex Terrey from The Mentoring Effect for brainstorming new leadership and culture tools, personal development tips, mindset and spiritual transformation tools with her and her guests! Find the time to listen, rise up and allure creativity and new perspective!
Episodes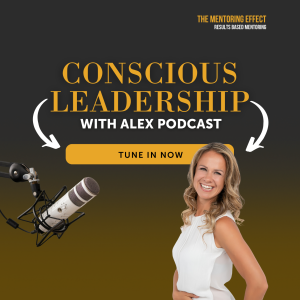 Friday Jan 13, 2023
Friday Jan 13, 2023
"The key think to positive change is to make conscious decisions and choices." Chris Trowbridge
I am so grateful and excited to having conversation with Chris Trowbridge "supply chain person" Chris describes himself as the "Supply Chain Person" and is working with his business partner Kim Horwood the "Environmental Person" to bring change to the world through supply chain, and are helping companies strategically shift to more circular and sustainable supply chains, or greening the supply chain as they like to say.
ECO Circular Sustainable Supply Chain assists companies unlock their supply chains, design out waste and pollution and meet their commitments aligned to their ESG Frameworks, while enhancing supply chain performance.
There is more to say but let's start with their project: ECO stands for Educate / Consult / Operate, which is our systematic approach in engaging with businesses through to operational execution. I am coming from different perspectives, from p[perspective of leadership and it's impact on behavioural and thinking change which has to happen first in my opinion. We need to change as individuals because we co-create production by our behaviour.
We are creators of our own market and what companies offer to us. Please submit your questions for Chris and I for the next episodes about leadership and behavioural change, circularity and supply chain. I am looking forward to hearing from you.
You can find Chris on: https://www.ecocssc.com/
You can submit questions here in comments or on alex@thementoringeffect.com
With love
Alex Terrey MEc https://thementoringeffect.com/contact/