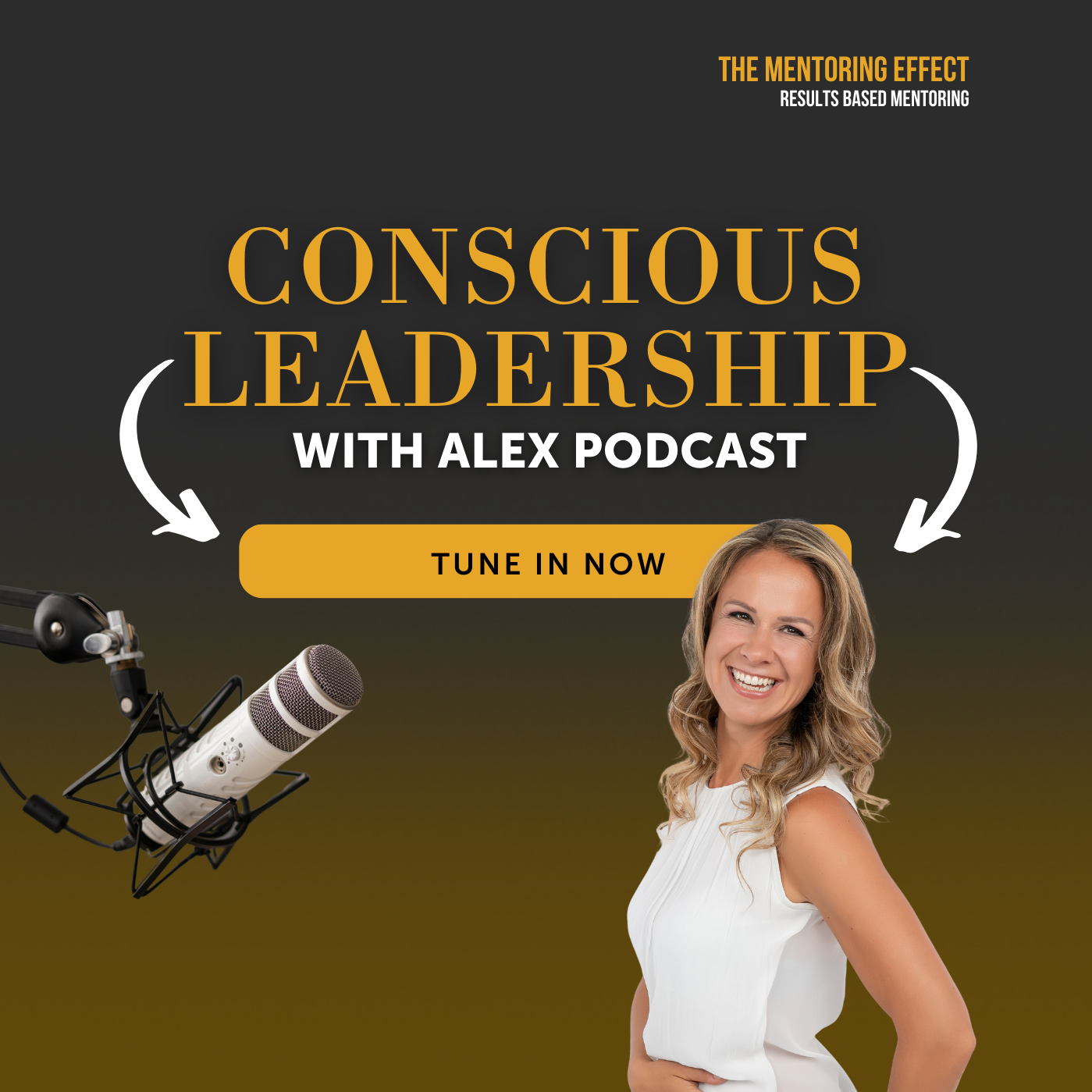 I'd like to share my passion to help leaders & emerging leaders transition from managing to leading, motivate people and create high-performing, collaborative & engaging culture. Would you like to learn more about our inner world, drivers and values? Deep dive into our emotions, limits and learn how to unlock all limiting beliefs and thinking patterns. Learn to respond to life and people the way you inspire and create positive impact on other's people lives? Every month, Alex and her guests bring more insights into personal growth, high-performance strategies, leadership, health and mindset for success. Join host Alex Terrey from The Mentoring Effect for brainstorming new leadership and culture tools, personal development tips, mindset and spiritual transformation tools with her and her guests! Find the time to listen, rise up and allure creativity and new perspective!
Episodes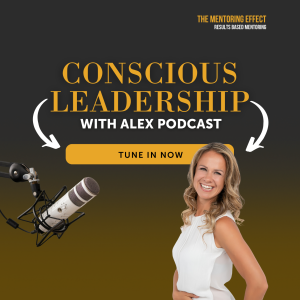 Thursday Jan 19, 2023
Thursday Jan 19, 2023
Welcome to amazing 2023.
Theme of the year is gratitude, generosity and growth. 
Why is that?
First of all being grateful creates higher vibration and positive emotions and energy. We want to work and think from that state to improve our intellect and intuition.
I decided to share something from very beginning of my personal growth journey.
Three states to understand while moving to emotional fitness and conscious living.
1. Unconscious - is the first step and majority of people stay in this natural unhealthy state for the rest of their lives. At this state you believe you are not in control and your emotions are in control instead. Hormones are triggered, leading too often to stress response (reaction). This brings a state of imbalance in the brain. Impulses of fear and anger are weakening the highest centres of decision making. Destructive behaviours are learned and this is creating unhealthy and negative emotional habits.
2. Awareness - in this state the person is able to say "I'm feeling X(anger, frustration, love etc)!" Which is the first step to bring "X" into balance. The higher brain offers judgement , putting emotions into perspective. Memory tells the person how this emotions worked or didn't in the past and what they caused. You are reaching the first step of detachment here. 
3. Self-awareness - If you are self-aware you become unique, smarter and more respected. I am feeling "X", turns into questions: "What is the trigger of this emotion? What does that mean? Where is this taking me? Is this serving me or not? Is this emotions helping me to achieve what I want resourceful and sustainable way?"
Self-aware questions are the keys that make consciousness expand and when that happens, the possibilities are infinite.
I ma looking forward to hearing from you
With love
Alex Terrey
BOOK YOUR FIRST FREE CONSULTATION:
https://thementoringeffect.com/free-leadership-chat/
EVENT:
https://thementoringeffect.com/event/
More free resources coming your way...stay tuned