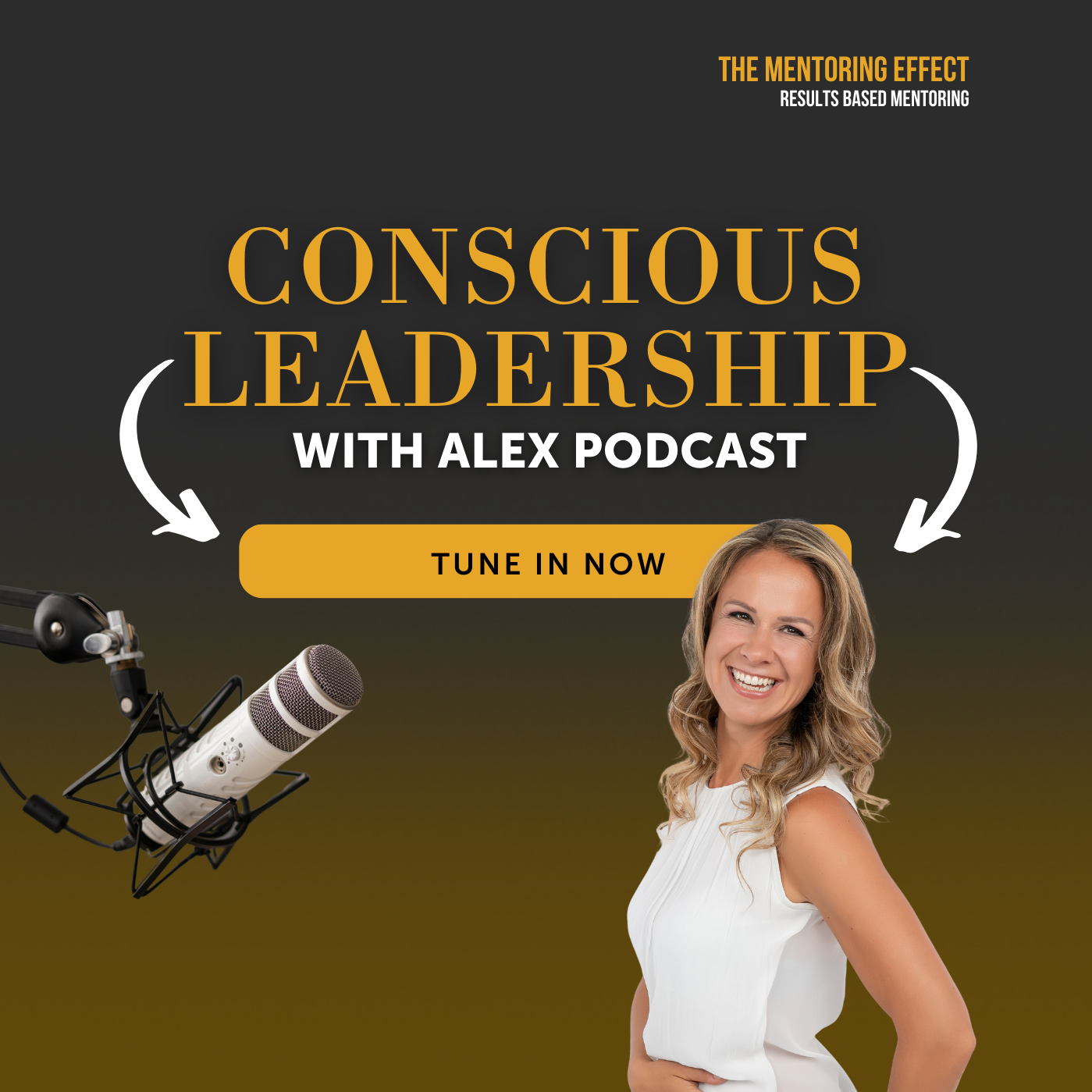 I'd like to share my passion to help leaders & emerging leaders transition from managing to leading, motivate people and create high-performing, collaborative & engaging culture. Would you like to learn more about our inner world, drivers and values? Deep dive into our emotions, limits and learn how to unlock all limiting beliefs and thinking patterns. Learn to respond to life and people the way you inspire and create positive impact on other's people lives? Every month, Alex and her guests bring more insights into personal growth, high-performance strategies, leadership, health and mindset for success. Join host Alex Terrey from The Mentoring Effect for brainstorming new leadership and culture tools, personal development tips, mindset and spiritual transformation tools with her and her guests! Find the time to listen, rise up and allure creativity and new perspective!
Episodes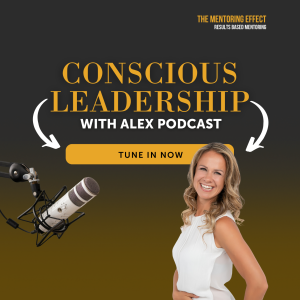 Tuesday Jan 31, 2023
Tuesday Jan 31, 2023
We all are feeling fear, doubts and sometimes exhaustion and frustration.
But you are not your emotions.
You can change your emotions in that second when you feel this resistance.
Why is that so important to move from fear to courage? To move from self-doubts to confidence?
Well, I will mention a few benefits of moving towards passion, courage and inspiration!
#1 benefit is that you will then become a great trusted, influential, inspirational leader and the list is going on....you will...
- Improve self-esteem and confidence.
- Create better relationships and communication.
- Increase resilience and ability to handle stress.
- Strong ability to pursue personal goals and dreams.
- More fulfilling life experiences.
- Increased respect from others.
- Improved decision making.
- Better mental and physical health.
- Ability to stand up for oneself and others and being authentic.
- Setting a positive example for others.
wow I think we can continue in this list. Would you agree?
What a feeling of power and inspiration, right?
But how we can change it? How we can be more passionate, feeling empowered and courageous?
1. Recognise that all what you experience is your belief and your perception. 
2. Bring awareness into your triggers (thoughts)
3. Bring awareness and feel the emotions and behaviours caused by those triggers
4. Release
5. Replace
I am so excited to hear about you and see your power and strengths to move towards happiness, passion and empowerment.
I am looking forward to talking to you
Alex
Let's make time together - click here
or
Check in our free resources and leadership program:
https://thementoringeffect.com/tool-conscious-90/
Conscious Leadership 6.0 program
https://thementoringeffect.com/leadership-development/