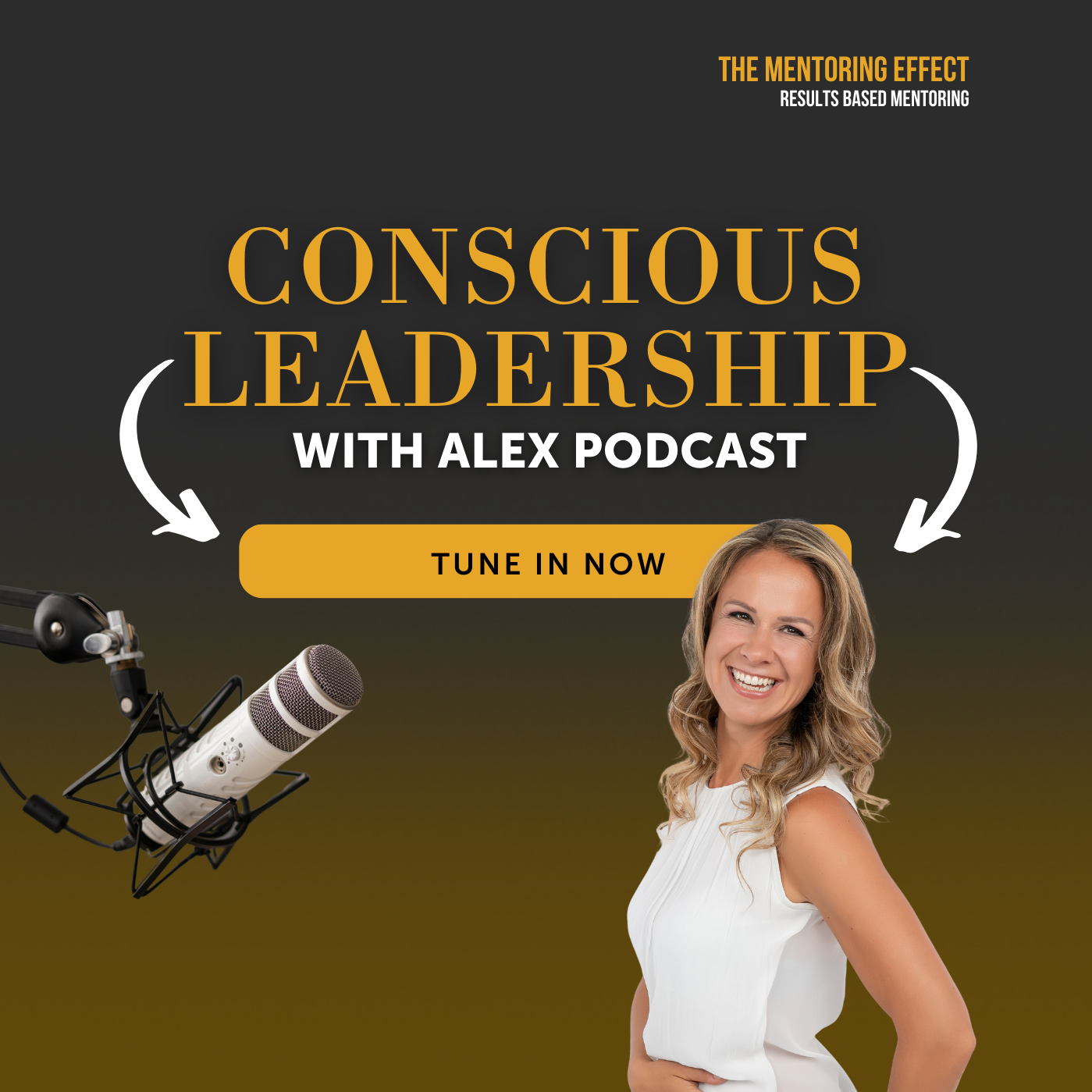 I'd like to share my passion to help leaders & emerging leaders transition from managing to leading, motivate people and create high-performing, collaborative & engaging culture. Would you like to learn more about our inner world, drivers and values? Deep dive into our emotions, limits and learn how to unlock all limiting beliefs and thinking patterns. Learn to respond to life and people the way you inspire and create positive impact on other's people lives? Every month, Alex and her guests bring more insights into personal growth, high-performance strategies, leadership, health and mindset for success. Join host Alex Terrey from The Mentoring Effect for brainstorming new leadership and culture tools, personal development tips, mindset and spiritual transformation tools with her and her guests! Find the time to listen, rise up and allure creativity and new perspective!
Episodes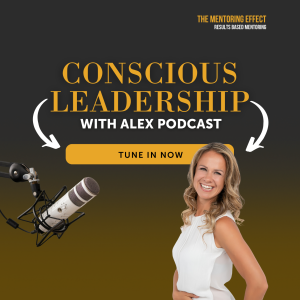 Sunday Apr 02, 2023
Sunday Apr 02, 2023
Wow, I am so excited to publish this episode.
I truly enjoyed this conversation and felt like we can chat about power of mind and emotions forever.
I have amazing time with my guest Rashid Mubashir, business and leadership coach based in Australia.
We have a lot of things in common, and we experienced a lot of similar feelings and emotions on our journey when we relocated to new country, started with nothing and from zero again, and later build more meaningful relationships and found fulfilment in what we do. 
I am so proud of people like Rashid and I am so grateful for meeting those kind souls on my journey.
I wouldn't be telling you more...You will get an idea when you'll listen to this episode.
Let me know your thoughts.
Have fun.
You can find Rashid on https://rashidmubashir.com/
You can find me on
https://thementoringeffect.com
With love
Alex